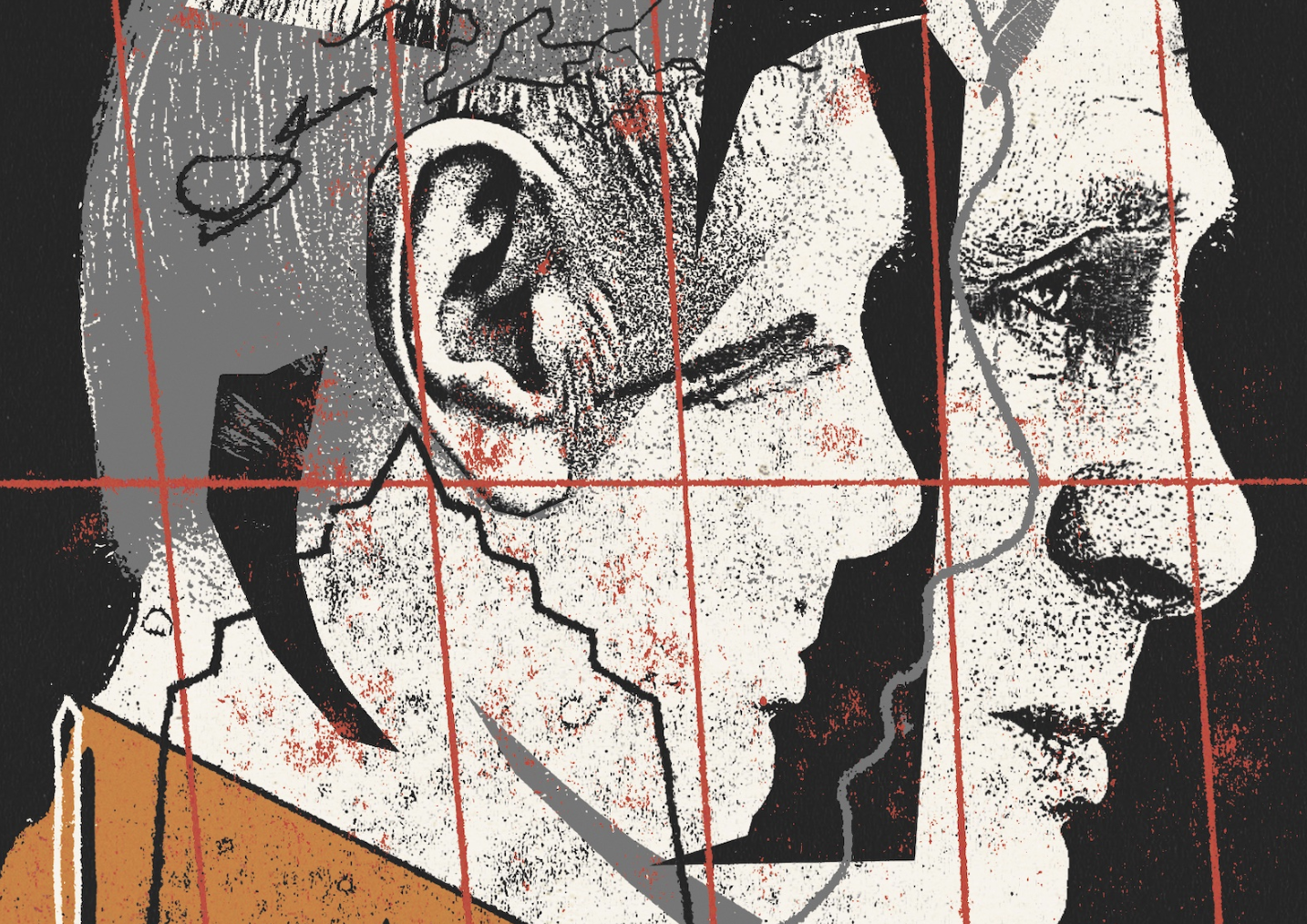 BEHIND THE TIMES
As new crimes are committed, new laws must be written to punish them. When it comes to crimes committed by states like Putin's Russia, who decides?
Today's featured articles
Backbone of the Nation: Mining Communities and the Great Strike of 1984-85 by Robert Gildea is shaped more by heartbreak than heroism.

Rhodesia's white minority declared unilateral independence from the UK in 1965, gaining covert support from France, Britain's colonial rival in Africa.
Current issue
Image

Turkey and the End of the Ottoman Empire, Inca mummies in Europe, Henry II and the Great Rebellion, why Egypt went to war in 1973, and the diamond trade during the Holocaust.

Plus: reviews, opinion, crossword and much more!