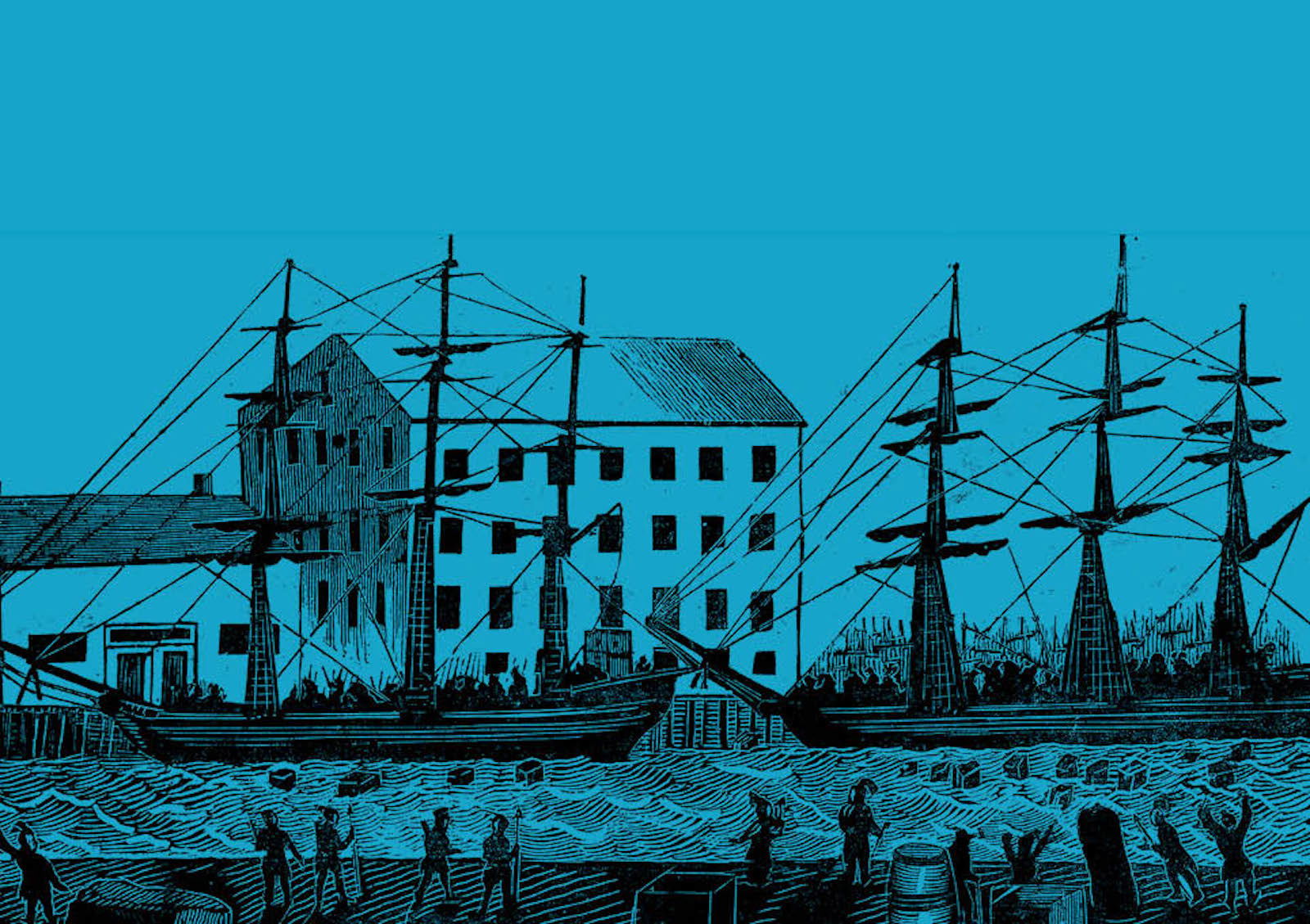 FEATURE
Fifty years separate the Boston Tea Party and the Monroe Doctrine. How did a group of British colonies become a self-proclaimed protector of continents within half a century?
Today's featured articles
One Fine Day: Britain's Empire on the Brink by Matthew Parker and Imperial Island: A History of Empire in Modern Britain by Charlotte Lydia Riley are filled with ambition.

Contrary to popular myth, it wasn't Prince Albert but another German royal transplant who introduced the Christmas tree to Britain: Queen Charlotte.
Current issue
Image

In the December issue:

The 50 years that made America, the forgotten role of Archbishop Wulfstan, the home front of the First World War, sokol, volcanos, and the best history books of 2023.

Plus: reviews, opinion, crossword and much more!

You can buy this issue from our website, from newsstands across the UK, or read it on the History Today App.