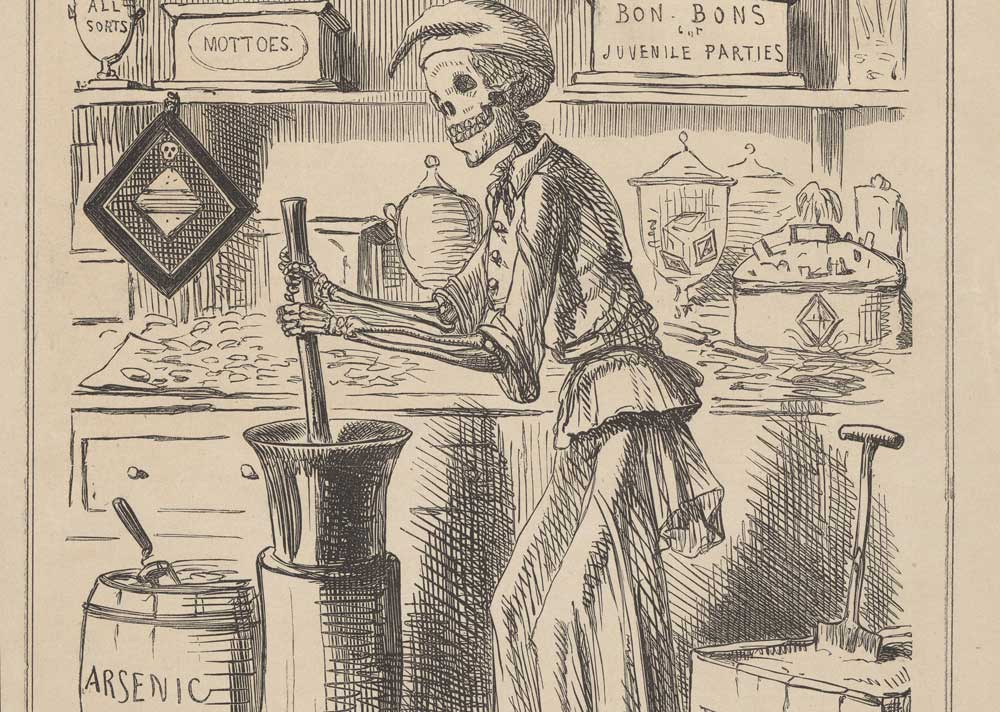 FEATURE
Efforts by the German scientist Friedrich Accum brought about widespread awareness of the dangers of food adulteration, paving the way for legislation that protects what we eat today. 
Today's featured articles
Britain's privatised water companies are under attack, but private ownership of a vital public service has a long history of controversy.

The new phenomenon of inflation in 16th-century England not only disrupted the medieval social order, it also challenged the traditional moral censure of usury and capital expansion.
Current issue
Image

In the October issue:

Mussolini and the Invention of Fascism, the Cuban Missile Crisis, the Dissolution of the Monasteries, The Satanic Verses, Iraqi Independence, Child Kings.

Plus: reviews, opinion, crossword and much more!

You can buy this issue from our website, from newsstands across the UK, or read it as a digital edition on the History Today App.