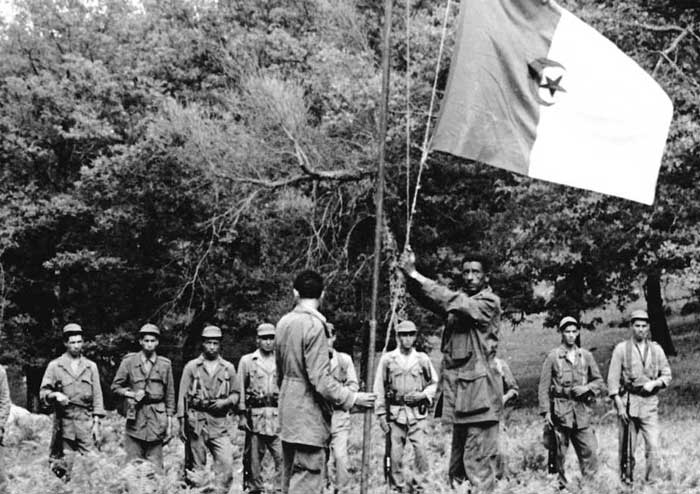 Head to Head
On the 60th anniversary of its end, Algerian memory of the War of Independence remains a thorny issue. 
Today's featured articles
Historians often take creative liberties when setting the scene, but at what point does it become misleading?
Current issue
Image

In the July issue:

The Normans in Byzantium, the Secret Ballot, Prohibition in North Africa, a Soviet Embassy in Dublin, the Algerian War of Independence, cheese plants.

Plus: reviews, opinion, crossword and much more!

You can buy this issue from our website, from newsstands across the UK, or read it as a digital edition on the History Today App.