From the Editor: History has a History
Historiography is one of the essential tools for unlocking the past. Without it, history is a bloodless pursuit.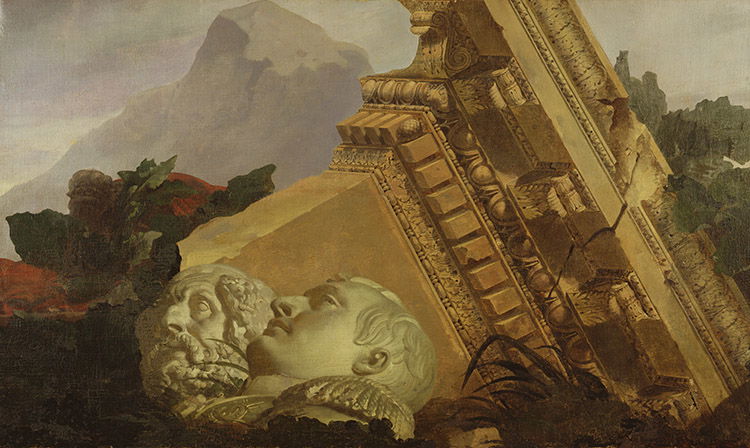 History has a history and don't be afraid to admit it. That is the advice I would give any historian who wishes to write for the general public. The reluctance to deal with historiography was an issue raised at a discussion of Richard J. Evans' latest book, The Pursuit of Power: Europe 1815-1914, which took place at the Institute of Historical Research in March. Evans, now President of Wolfson College, Cambridge and a leading authority on German history, had been instructed to keep clear of historiography by his editors, because it 'puts the public off'. The Pursuit of Power, part of the Penguin History of Europe, is aimed at an intelligent general audience, not dissimilar, one imagines, to that of History Today.
Sign up for Miscellanies, our free weekly email