War by Other Means: The Legacy of Byzantium
Michael Antonucci discerns Byzantine origins in today's international power politics.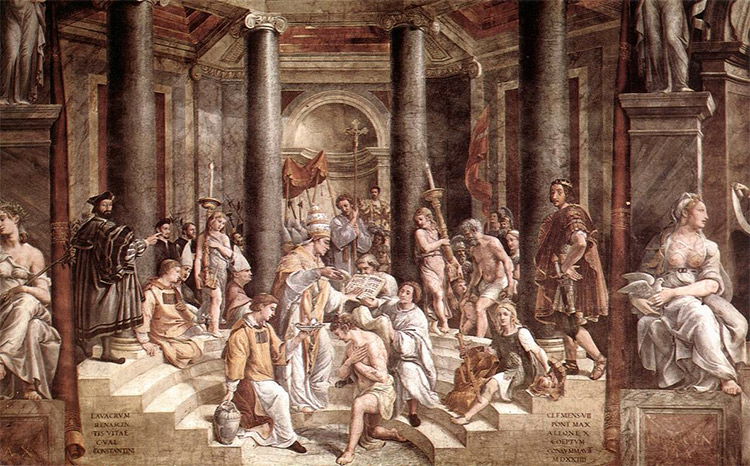 The conventional view of diplomacy is one of negotiation and compromise leading to a settlement of differences. However, history often shatters this view. The conduct of international relations is also a struggle between competing national interests... and diplomacy can be as potent a weapon as any army. To alter Clausewitz's maxim, international relations can often be war conducted by other means. The Serbian government arms ethnic Serbs in Bosnia. The United States supports Kurds seeking the ousting of Saddam Hussein. The Soviets persuade Cubans to go to Angola while setting up nuclear freeze groups in Western Europe.