On the Spot: David Olusoga
We ask leading historians 20 questions on why their research matters, one book everyone should read and their views on the Tudors ...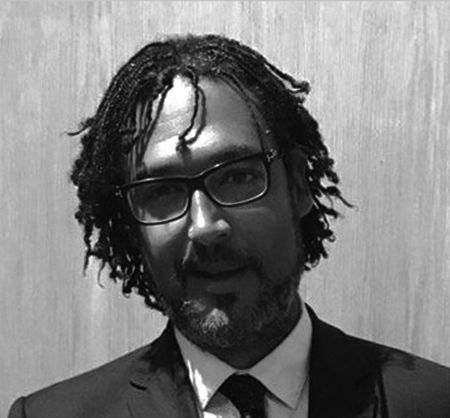 David Olusoga is a historian and broadcaster. He was the recipient of the Longman-History Today Trustees' Award 2017 for his outstanding contribution to history. His most recent TV documentary was Black and British: a Forgotten History (BBC, 2016). His Civilisations, co-presented with Simon Schama and Mary Beard, will be broadcast on BBC2 in 2018. 
Why are you a historian?
My mission is to make history accessible and tell stories of the past across every medium. In genre terms, I am a historian of empire. 
What's the most important lesson history has taught you?
That the people of the past are, in their intellect and nature, exactly the same as us. 
Which history book has had the greatest influence on you?
The Origins of Totalitarianism by Hannah Arendt.  
What book in your field should everyone read?
Sign up for Miscellanies, our free weekly email