Winning the vote meant millions of women needed a party to represent them in Parliament. Emmeline and Christabel Pankhurst founded one, with limited success.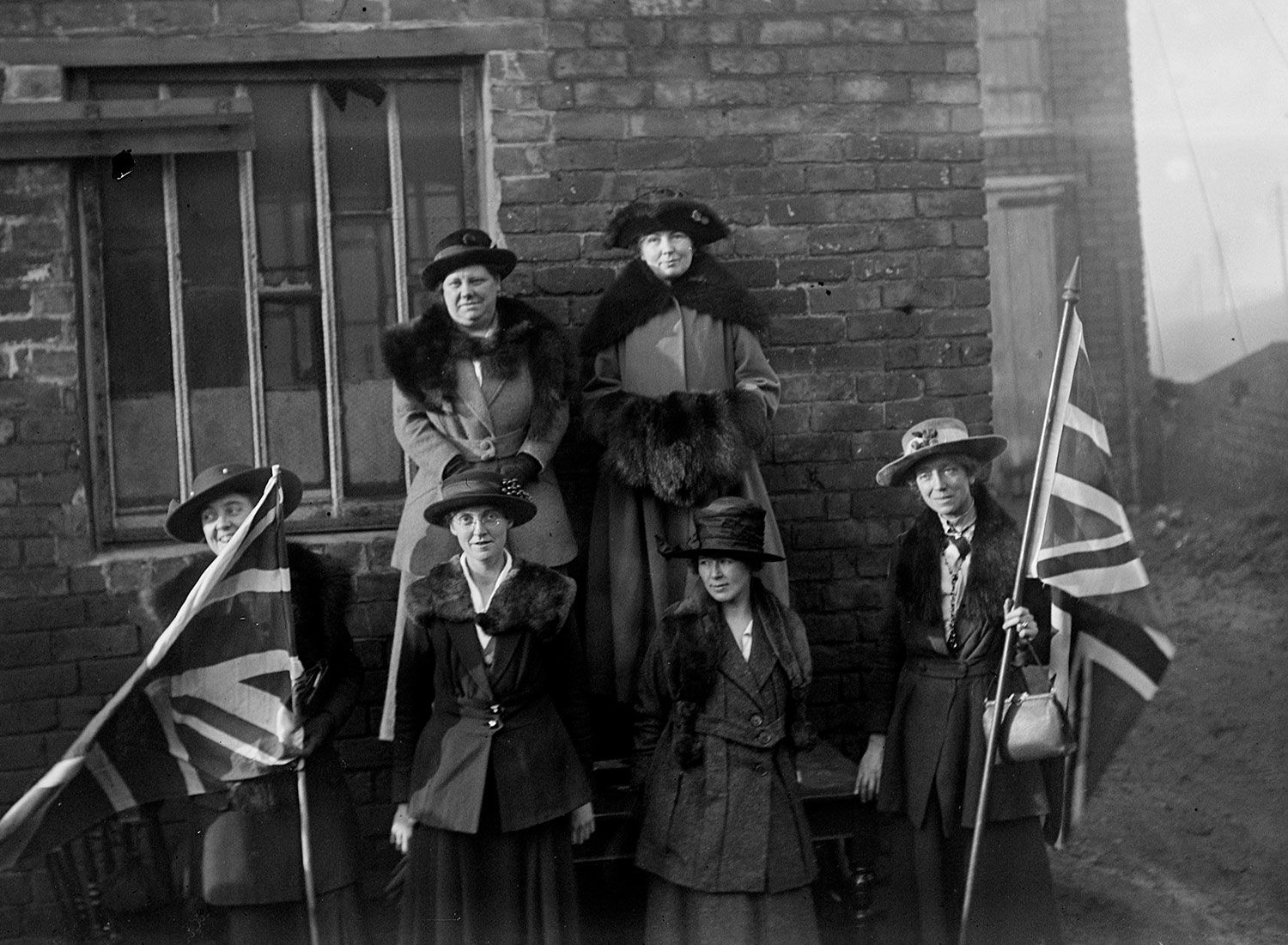 In November 1917, with Britain at war, Emmeline and Christabel Pankhurst, the suffragette leaders of the single-sex Women's Social and Political Union (WSPU), relaunched their organisation as the Women's Party. Whereas the WSPU, founded in 1903, had campaigned for the parliamentary vote for women and other social reforms, the aim of the Women's Party was to prepare women for their impending citizenship during wartime and after. The shortlived Women's Party was unique in that it appears to have been the only attempt in Britain in the 20th century to found a political party that would appeal to gender rather than class.
On 19 June 1917 the House of Commons had voted in favour of the women's clause in the Representation of the People Bill, which would give the vote to certain categories of women aged 30 and over. This applied to householders, wives of householders, occupiers of property with an annual rent of £5 or more and to university graduates voting in university constituencies. Although the bill did not grant the equal rights for which the suffragists and suffragettes had been campaigning, the Pankhursts knew that the long, hard fight to break the sex discrimination barrier against women voting had been broken. As a result, the WSPU would become redundant. Their task now was to prepare for enfranchisement: just over 8,400,000 women would soon be placed on the parliamentary election register.