Why Alcohol is Legal and Other Drugs are Not
Virginia Berridge examines the relevance of past experiences to current policy-making.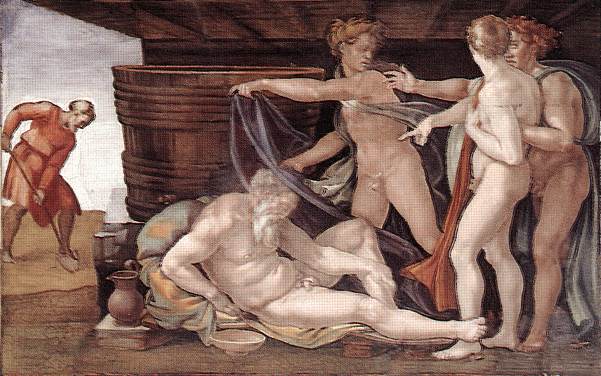 My local London council, Camden, has recently had a scrutiny panel enquiry into licensing enforcement. Its draft report contains plenty of evidence that the law is part of alcohol control. Indeed alcohol is subject to a whole set of legal restrictions. Nevertheless, you would be more likely currently to buy a brandy in a pub than get it on prescription from your doctor; and the opposite would be true (maybe) for an opiate.