Why Alcohol is Legal and Other Drugs are Not
Virginia Berridge examines the relevance of past experiences to current policy-making.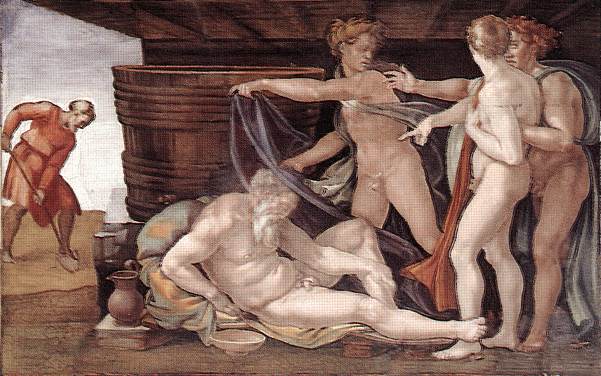 My local London council, Camden, has recently had a scrutiny panel enquiry into licensing enforcement. Its draft report contains plenty of evidence that the law is part of alcohol control. Indeed alcohol is subject to a whole set of legal restrictions. Nevertheless, you would be more likely currently to buy a brandy in a pub than get it on prescription from your doctor; and the opposite would be true (maybe) for an opiate.
Yet this has not always been the case. All drugs, of whatever sort, have been legal or illegal at some stage in some societies, and forms of legal and regulatory control have varied. In England you could buy opiates over the counter until the 1860s, just as alcohol was available. Laudanum (opium dissolved in alcohol) was a semi-medical/ semi-recreational pick-me-up. How can we make sense of these changes? Do they stem from the relative harmfulness of the substances concerned? And how can understanding of historical variety feed into current policy-making?