Travels Through Time #3 – Kate Fullagar, 1776
Journey with Travels Through Time to 10 December 1776. Kate Fullagar recounts the day as lived by the Cherokee diplomat and warrior, Ostenaco; the Raiatean Voyager, Mai and the artist who painted them, Joshua Reynolds.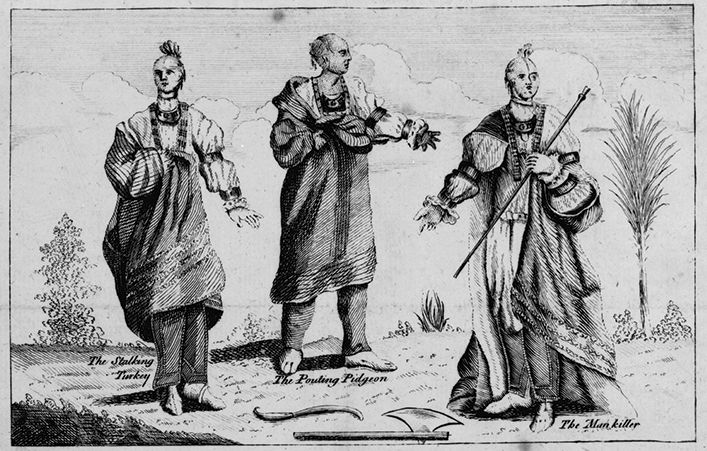 In this episode the Australian historian Dr Kate Fullagar travels back to 10 December 1776. She visits Old Somerset House on the Strand in London to see the painter Joshua Reynolds delivering his annual lecture to the Royal Academy; she crosses the Atlantic to the home of the diplomat Ostenaco in Cherokee Country; and she steps aboard HMS Resolution in the mid-Indian Ocean, as the voyaging Pacific Islander Mai heads home on Captain Cook's third great voyage. Set just months after the Declaration of Independence, Kate takes us on a voyage at a time of great political and social change.