Travels Through Time #1 – Michael Palin, 1841-48
In the first episode of our new podcast, Travels Through Time, Michael Palin takes us aboard HMS Erebus.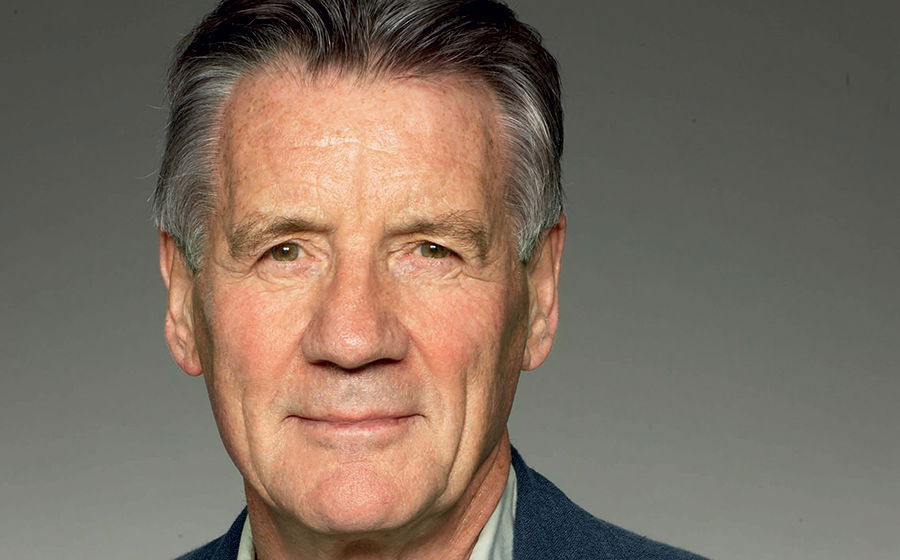 The 1840s were crucial years in the history of British exploration with speculative voyages to the North and South Poles. One ship, HMS Erebus, made the journey to both ends of the earth. Here the explorer, writer and ex-Python, Michael Palin, travels back to join the officers on HMS Erebus's quarterdeck to witness the action at first-hand.
Travels Through Time. Tailored tours of the past. 
Travels Through Time, our new fortnightly podcast, is presented by bestselling historian, Peter Moore. In each episode we are joined by an expert guest, to journey to the time and place of their choice. Enjoy a ringside view of history as never before, with the action described by those who understand it best. Browse other episodes in this series here.
How to listen
You can listen to Travels Through Time here on our site in the player above, or on iTunes, Spotify, Podbean and Acast. There is also an RSS feed.
Below: specially selected seafaring articles from the History Today archive
The Search for Franklin
George Woodcock
Every age has its symbolic tragedies, and among those in the Victorian era few aroused more interest, stirred more passionate controversy, or provoked more effort, than the loss of Sir John Franklin and the 129 picked officers and men who sailed with him on Her Majesty's ships Erebus and Terror, and disappeared into the wastes of the Arctic seas.
Parry's Second Voyage
W. Gillies Ross
In square-rigged, wooden-hulled ships, without engines or modern steel plate, an early 19th-century navigator set out to solve the problem of the Northwest Passage.
Canned Food Sealed Icemen's Fate
Sheila Rowbotham
Dramatic evidence that lead poisoning was a key element in the failure of Sir John Franklin's 1845 Arctic expedition has come from the result of postmortems conducted on the preserved bodies of three of Franklin's crewmen taken from their frozen graves on Beechey Island in the Canadian Arctic.
The Search for the Northwest Passage
Philip Hatfield
Motivated by power and prestige, Europeans have long sought a route through the Arctic Ocean connecting the Atlantic with the Pacific. Despite many failures, the lure of the frozen north has enjoyed remarkable longevity.