Travels Through Time #13 – Peter Caddick-Adams, 1944
In this episode we travel to the south coast of England where we witness the final preparations for D-Day, before joining the Allied forces on the beaches of Normandy.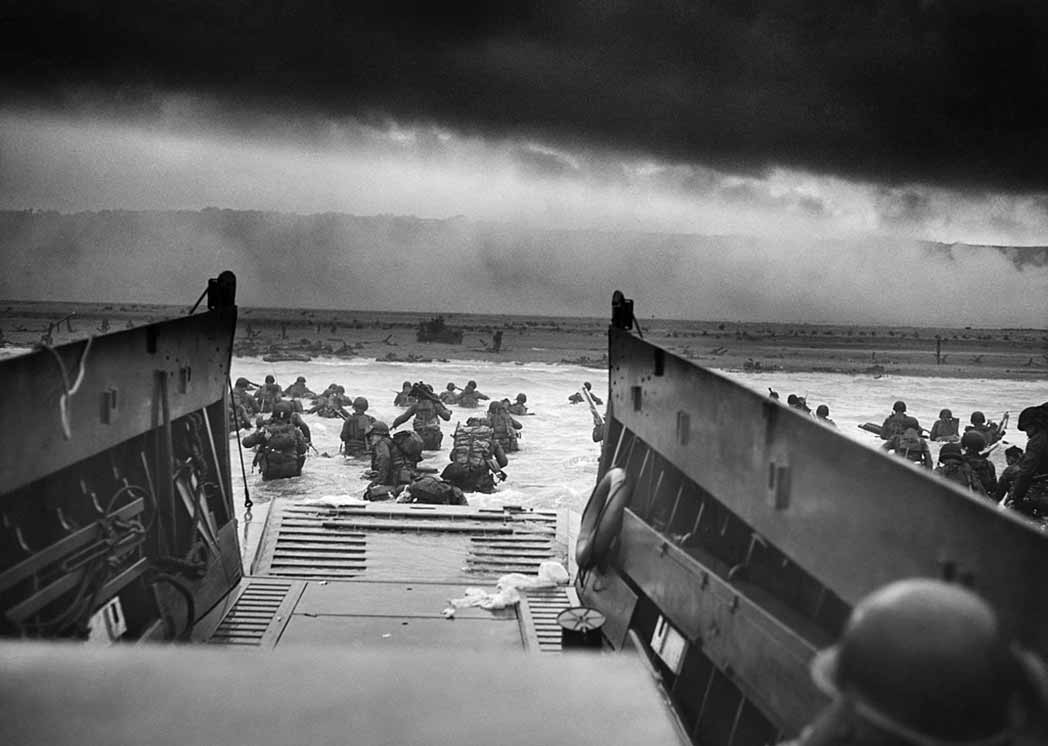 Operation Overlord was one of the Second World War's critical moments. It began on 6 June 1944, when around 150,000 Allied troops landed on the beaches of Normandy. It is commonly remembered as D-Day. Within a year, Europe was liberated, the Nazi regime was defeated and Adolf Hitler was dead.
In this episode, military historian Peter Caddick-Adams takes us back to May and June 1944. We watch the final exercises for D-Day and then travel across the Channel to the operational beaches: Omaha, Utah, Sword, Juno and Gold. These events would change the course of the 20th century.
Travels Through Time. Tailored tours of the past. 
Travels Through Time is presented by bestselling historian, Peter Moore. In each episode we are joined by an expert guest, to journey to the time and place of their choice. Enjoy a ringside view of history as never before, with the action described by those who understand it best. Browse other episodes in this series here.
How to listen
You can listen to Travels Through Time here on our site in the player above, or on iTunes, Spotify, Podbean and Acast. There is also an RSS feed.
Further reading: related articles from the History Today archive
D-Day Propaganda
Caroline Reed
Caroline Reed looks at the propaganda campaigns accompanying the D-Day landings on 6 June 1944.
Picturing D-Day
Michael Paris
Michael Paris examines the way in which aspects of D-Day were filmed at the time and have subsequently been reconstructed in popular cinema.
The Road to D-Day
Geoffrey Warner
Geoffrey Warner looks at the reasons for the delay in opening a second Allied Front.