Skin Deep: The Fall of Fur
In recent years British models have reappeared on the catwalk wearing real fur, though it is unlikely to ever regain the mass appeal it once had. Carol Dyhouse looks back to a time when female glamour was defined by a mink coat.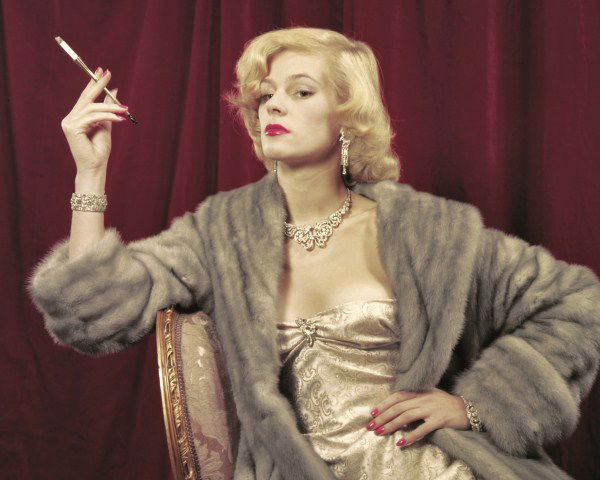 For many women in postwar Britain a fur coat – preferably mink – represented the height of luxury, the ultimate object of desire. In popular culture the ambition to own a fur coat became a defining quality of femininity, tantamount to a secondary sexual characteristic. Cartoons made play of this, as when Punch published 'The First Mink', a series of drawings by Alex Graham which showed women reluctant to take off their fur coats in summertime, at cocktail parties in warm rooms or even while doing the washing up. In one of these images a tiny girl with a big smile parades before a mirror in her mother's fur, its hemline trailing on the floor. If a woman was lucky a rich husband or male protector would buy her a fur. If she came into money in her own right it surprised no one if the first thing she bought herself was a fur coat.