Carol Dyhouse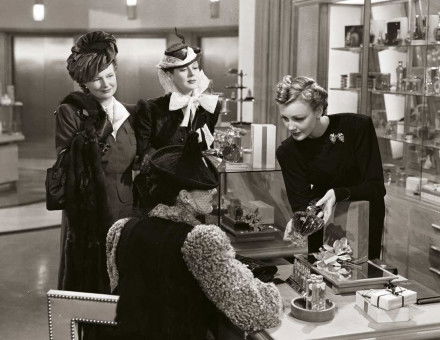 Perfumes and sweet scents affect our sense of smell, but their true realm is that of the imagination.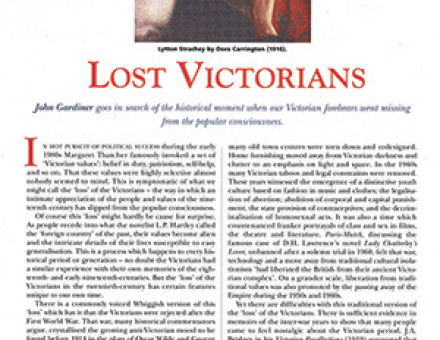 Carol Dyhouse questions some of the assertions made by John Gardiner in his 1999 article about the Victorians.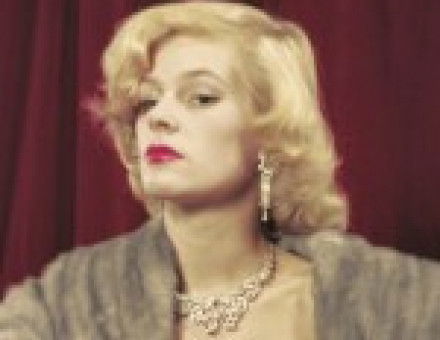 In recent years British models have reappeared on the catwalk wearing real fur, though it is unlikely to ever regain the mass appeal it once had. Carol Dyhouse looks back to a time when female glamour was defined by a mink coat.