Renaissance Fashion: The Birth of Power Dressing
At what point did it begin to matter what you wore? Ulinka Rublack looks at why the Renaissance was a turning point in people's attitudes to clothes and their appearance.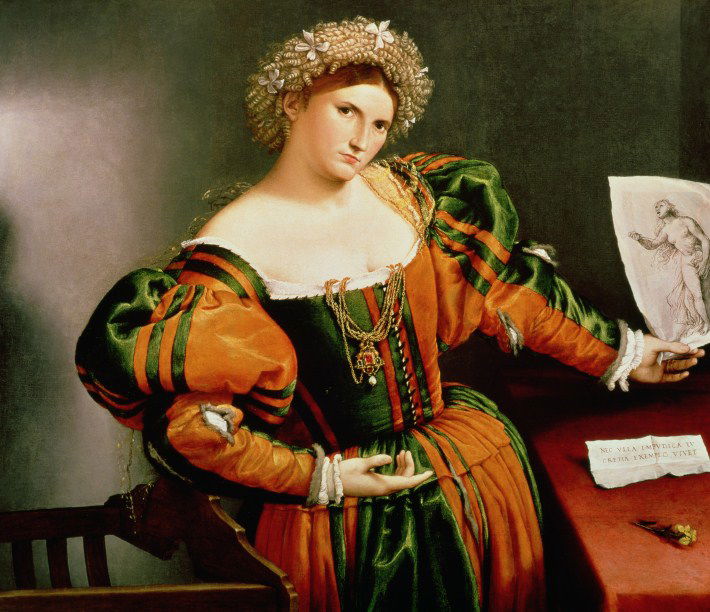 I shall never forget, while staying in Paris, the day a friend's husband returned home from a business trip. She and I were having coffee in a huge sunny living room overlooking the Seine. His key turned in the door. Next, a pair of beautiful, shiny black shoes flew down the corridor. Finally the man himself appeared. 'My feet are killing me!' he exclaimed. The shoes were by Gucci.
We might think that these are the modern follies of fashion, which now beset men as much as women. My friend certainly valued herself partly in terms of the wardrobe she had assembled and her accessories of bags, sunglasses, stilettoes and shoes. She had modest breast implants and a slim, sportive body. They were moving to Dubai. In her spare time when she was not looking after children, going shopping, walking the dog, or jogging, she would write poems and cry.