Sir Gawain: Patron's Place
Sir Gawain and the Green Knight is a masterpiece of Middle English literature, which narrowly escaped destruction in the 18th century. Nicholas Mee examines the poem to discover both its secret benefactor and the location in which its drama unfolds.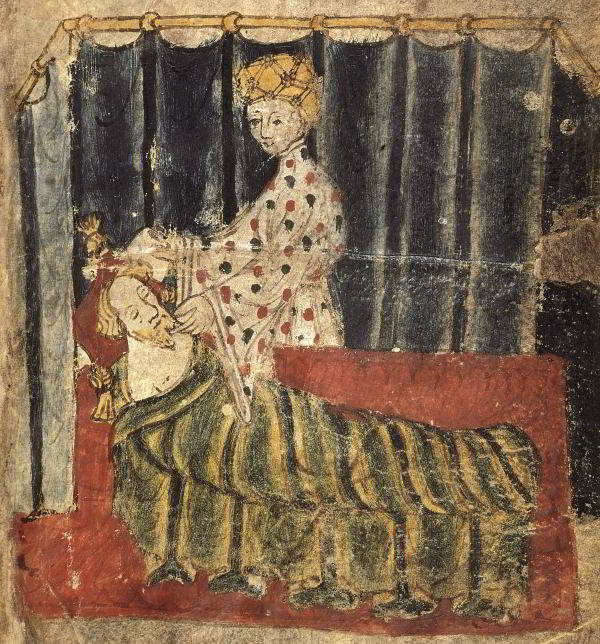 On October 23rd, 1731 the terrified librarian Dr Richard Bentley fled into the street clutching the most precious of his many irreplaceable manuscripts. Fire had broken out in Westminster at the home of the greatest collection of books in Britain. The library had been amassed by the antiquarian and politician Sir Robert Cotton (1571-1631) and contained a wealth of books, many of which had been owned by the English monasteries before the Dissolution. A bust of a Roman emperor surmounted each bookcase in the Cotton Library and it was with reference to these that the manuscripts were catalogued. Many of these priceless tomes were lost in the fire but those that survived became part of the founding collection of the British Library.