Richard III: A Medieval Relic?
By no stretch of the imagination was Richard III a saint, but the furore that sprung up around his discovery and reburial was strongly reminiscent of a medieval cult of sainthood.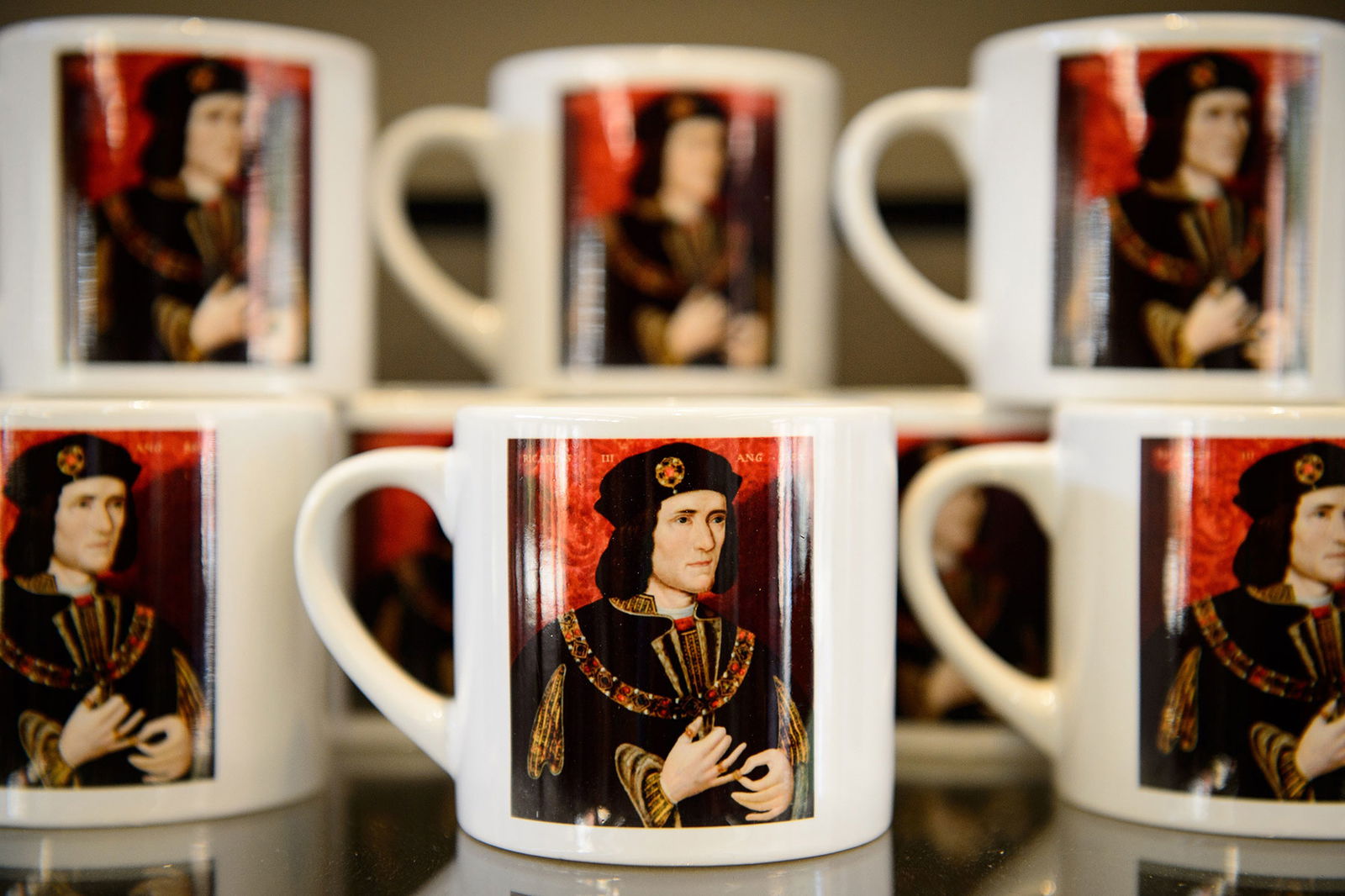 'No cathedral has seen anything like this before.' These were the words of Channel Four's Krishnan Guru-Murthy, spoken at Leicester Cathedral on March 22nd, 2015, ahead of a week of celebrations marking the reburial of Richard III.
The arrival of the last Plantagenet king of England at his 'final resting place' was the climax of an extraordinary journey, one which began for the general public in February 2013 when archaeologists from the University of Leicester confirmed the identity of the skeleton excavated from a city centre car park six months earlier. From this moment on the British public became intimately familiar with the posthumous affairs of a long-dead, short-lived monarch. They involved, among other things, a squabble between ecclesiastical institutions competing for the remains, the modification of a church chancel to accommodate a new tomb and prospective visitors, an ambitious public relations campaign and a grand religious ceremony marking the relics' reburial in a prominent place in a cathedral.