Richard III: Legitimate Questions
Speculation about the illegitimacy of England's royal lines has been encouraged by the publication of the DNA of the last Yorkist king. But, argues Ian Mortimer, it is history rather than science that should lead the debate.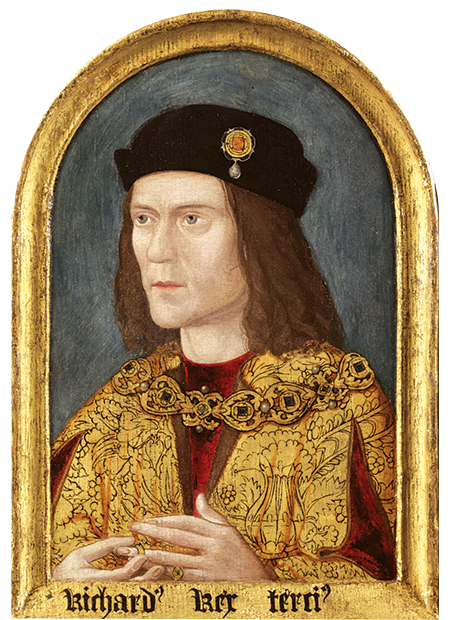 The recent publication by the University of Leicester of the DNA of Richard III's bones is, according to some newspapers, shocking. The Y-chromosome DNA, which is inherited by sons from their fathers, shows that Richard III and another male-line descendant of Edward III, the 5th Duke of Beaufort (1744-1803), did not share a common male ancestor. The implication is that one side or the other was the result of an adulterous union.