Quack Medicine in Georgian England
Roy Porter looks into medicine in Georgian England where sufferers from the 'Glimmering of the Gizzard' the 'Quavering of the Kidneys' and the 'Wambling Trot' could choose their cures from a cornucopia of remedies.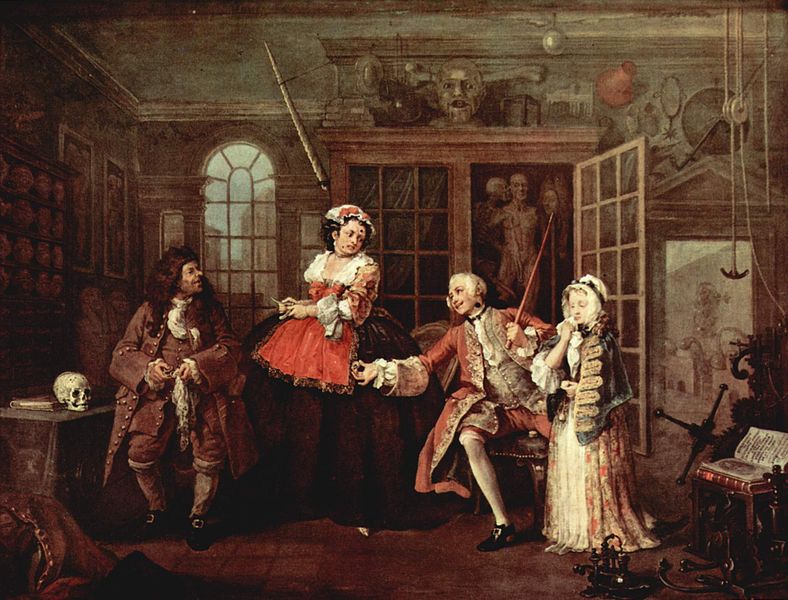 In Georgian England, a medical orthodoxy existed which was socially well-defined and institutionally identified, in London at least, with the three-tiered hierarchy of the College of Physicians, the Incorporation of Surgeons and the Apothecaries' Company. In terms of individual practitioners, it was typified by the university educated physician, who practised physic as a liberal science; the surgeon, who had trained by apprenticeship or, increasingly, at Edinburgh University, and who practised a manual craft; and the apothecary who kept shop.
Around and beneath these regulars, an enormous range of other groups had provided medical services time out of mind, – wise-women, midwives, nurses, Lady Bountifuls, horse-doctors, chemists, grocers, itinerant pedlars – a list constituting a perennial penumbra of respectable and tolerated irregular.'
But in addition, there was another important medical presence in Georgian England, men such as Sir William Read, the Chevalier Taylor, Joshua ('Spot') Ward, Sir John Hill, Ebenezer Sibly, James Graham, and Dr William Brodum, many of them household names but for whom the common term was 'quack'.