Political Spying in 20th-century Britain
Bernard Porter on espionage, past and present.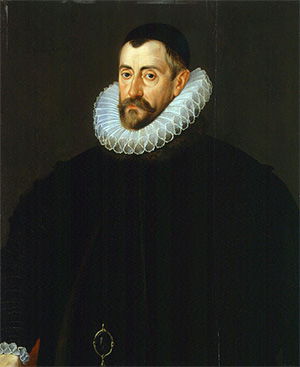 Are secret services important? In some circles they are credited with winning wars, forestalling revolutions, provoking, them in certain cases, protecting us from unimaginable terrors, and generally exerting far more influence on history than most historians like to admit. To read some popular novels you would think that nearly all the great events of the world turned on them. Frederick Forsyth's The Fourth Protocol (1984) has MI5 and the KGB together foiling an elaborate Russian plot to turn Britain into a communist state by setting off a nuclear bomb near a United States Air Force base in Suffolk, thus turning the electorate against the pro-American Thatcher and putting Kinnock in power, where he will, of course, be manipulated into Russia's hands by his 'hard Left'.