You Say Ragner, I Say Ragnar
The unlikely links between an obscure English saint and a Viking warrior.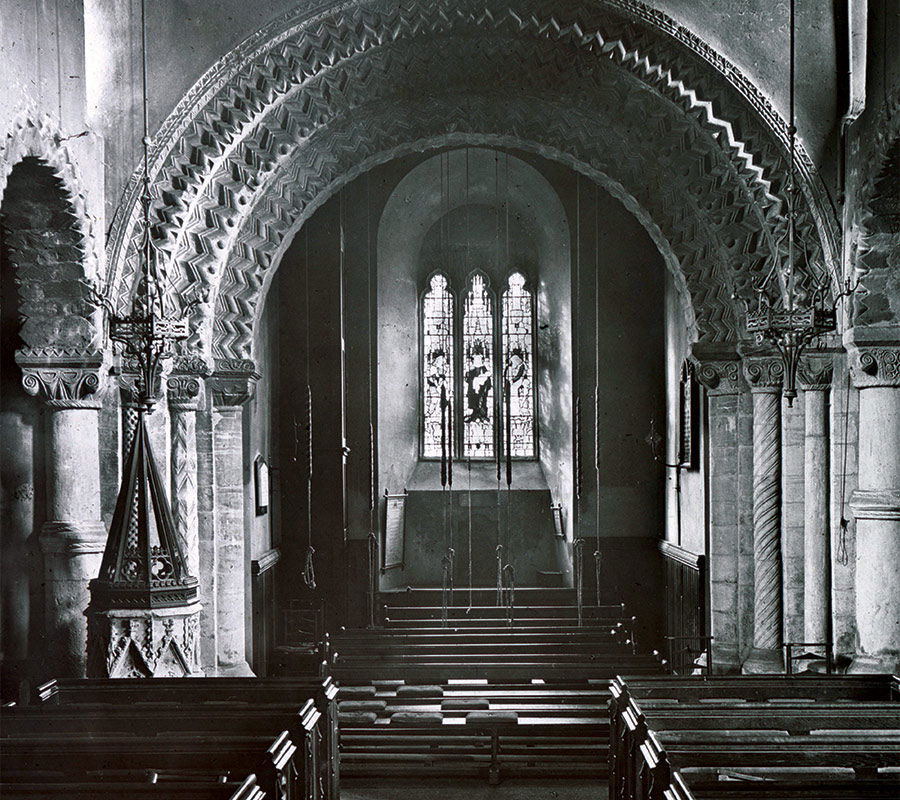 History has many byways: paths which lead, by winding routes, to unexpected destinations. One such trail I followed while researching my recent book was the story of St Ragner of Northampton, an obscure, almost forgotten, saint who may, nonetheless, be linked to one of the most famous Vikings of medieval legend.
Almost all we know about St Ragner comes from a short Latin text, surviving in two late-medieval manuscripts, which describes how his relics were supposedly discovered at St Peter's Church in Northampton in the 11th century. The only information this text provides about Ragner's identity is the claim that he was the nephew of the more famous St Edmund of East Anglia, who was killed by a Viking army in 869. It says that Ragner died alongside him and was therefore a martyr and saint, though no other source mentions this or gives Edmund a relation of this name.