Orwell and Burke: Strange Bedfellows?
Gordon Marsden sees an identity of outlook between two writers generally seen as occupying opposite ends of the political spectrum in Britain.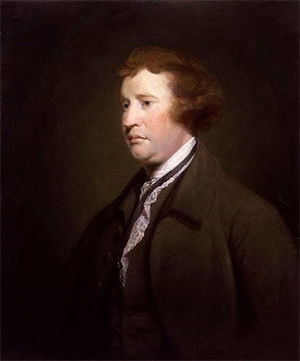 In the welter of words to mark the centenary of George Orwell's birth this summer, tributes will rightly be paid to the singularity which has made him one of our most important writers. But perhaps less commented upon will be the strange similarity between his world-view and that of another polemical writer two centuries earlier, who shares his pugnaciousness and resists easy categorisation – Edmund Burke.