Mr Guy's Hospital and the Caribbean
Jane Bowden-Dan explores medical links between the Caribbean and London that throw important light on the position of blacks in eighteenth-century British society.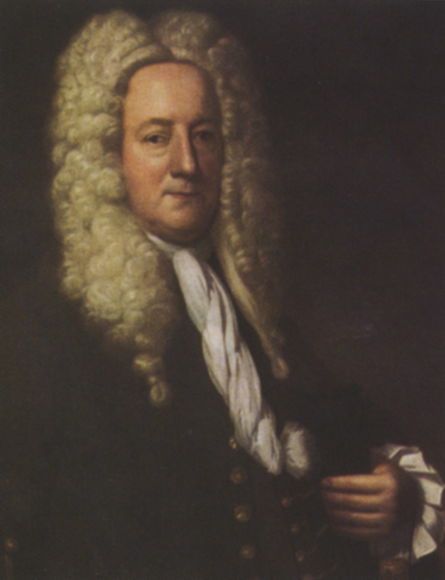 Thomas Guy (1645-1724), bookseller and speculator, who left provision in his will for the maintenance of his hospital. Painting by John Vanderbank.
The connections between Guy's Hospital and the Caribbean, forged in the first fifty years of the hospital's opening in 1726, are little known. Yet some slaves from British West Indian sugar plantations were sent to the wards of London hospitals such as Guy's for treatment in the mid-eighteenth century. Links between Guy's and the Caribbean can be traced in terms of the financing of the hospital, the number of sons of West Indian planters who became physicians and surgeons, and the treatment of black people from the West Indies in the hospital.
The correspondence of the Yorkshire-based Lascelles family, which had extensive mercantile interests in the West Indies, particularly importing sugar from Barbados, naval victualling, and slave-owning and trading, is illuminating. A letter dated June 29th, 1752, from  Henry Lascelles to a planter in St Kitts states: