Chimes of Big Ben Broadcast for the First Time
Big Ben was first heard over the radio at midnight on 31 December 1923, to announce the New Year.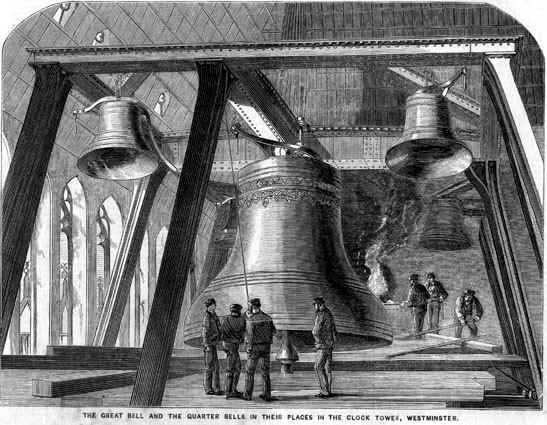 The sound of the Houses of Parliament clock chiming the hour signifies a daily ritual for many a radio listener. Sited in St Stephen's Tower, the clock is better known as Big Ben - though the name strictly applies only to the largest of the Tower's bells. Its chimes are broadcast on BBC radio as part of its time signal service and to herald the start of Radio 4's Six O'Clock News.
From its inception in 1922, the BBC has broadcast time signals over the radio. Originally the signal was a tune played by the announcer on a set of tubular bells. In 1924 a regular time signal service from the Greenwich Observatory was broadcast as a series of six electronically produced 'pips'.