Adolf Eichmann kidnapped in Argentina
Eichmann was captured in Argentina on May 11th, 1960.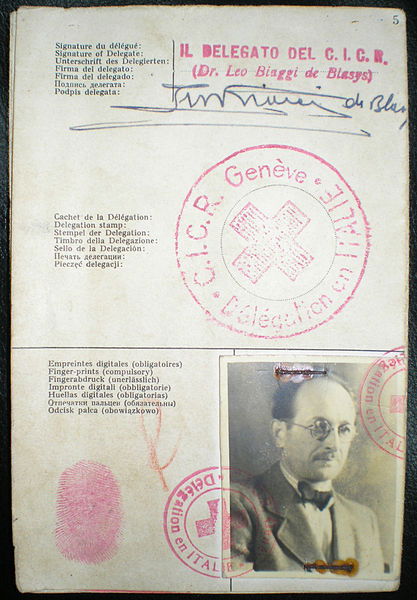 It was Eichmann who inspired Hannah Arendt's phrase 'the banality of evil'. A career civil servant in Nazi Germany, he was put in charge of administering the 'Final Solution' and organised the seizure of Jews from all over Europe and their transportation to the concentration camps to be killed. Other observers also thought he brought to the job the same bureaucratic, unemotional, form-filling attention to detail that he would have given to road maintenance, say, or food rationing. That view of him has inevitably been challenged and his biographer David Cesarani remarked that 'Each generation has seen what it wanted to see in Eichmann.'
Captured at the war's end by American troops who did not know who he was – he was calling himself Otto Eckmann – Eichmann escaped in 1946 to skulk about under aliases, until in 1950 he managed to get himself and his family to what he thought would be sanctuary in Argentina. By 1960, however, the Israeli secret service agency Mossad had tracked him to Buenos Aires, where he was working as a foreman at the Mercedes-Benz factory and calling himself Ricardo Klement.
On a Wednesday evening in May, a small team of Mossad agents waited anxiously around an apparently broken-down Buick limousine near Eichmann's house at 14 Garibaldi Street for him to arrive back from work on his usual bus. He was late, but when he walked past, the agents seized him, muffled his shrieks, pushed him into the back seat of the car and drove him to a house they had rented a few days before, where he was questioned and admitted his true identity. He was kept there until on May 20th, heavily sedated and disguised with his grey hair dyed and a false moustache, he was taken aboard an El Al plane to Dakar in Senegal and from there to Israel. On May 23rd the Israeli Prime Minister David Ben-Gurion announced Eichmann's capture to stupefaction in the Knesset.
Eichmann's trial before three judges in Jerusalem began in April 1961 and created a sensation all over the world. Calm and tidy, neatly arranging and rearranging his papers, he sat inside a bulletproof glass booth while testimony was given against him by witnesses who had survived the Holocaust. His defence was essentially that he had always only followed orders from his superiors in what was then the legitimate German government.
The trial ended in August, but it was December before the judges delivered their verdict of guilty and a death sentence. Eichmann was hanged in the Ramleh prison at midnight on May 31st, 1962. He was 56 years old. The body was immediately cremated and the ashes were taken to Jaffa and scattered at sea outside Israeli waters.