Martin Luther's Ninety-Five Theses
Michael Mullett defines the Theses' role in the Lutheran Reformation.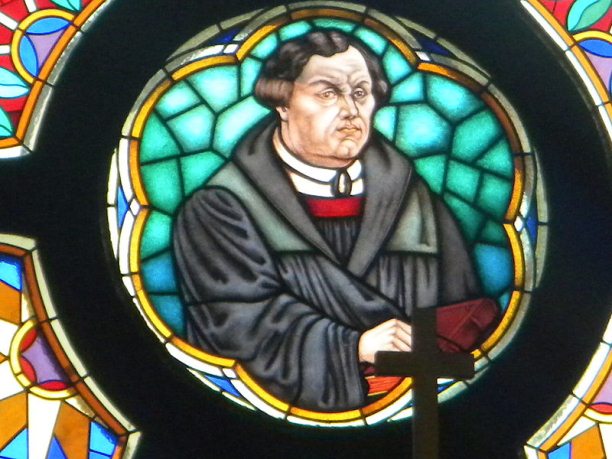 Martin Luther (1483-1546) is rightly regarded as the founder of the sixteenth-century Protestant Reformation - the religious, political, cultural and social revolution that broke the hold of the Catholic Church over Europe. Luther was born in Eisleben in eastern Germany in 1483. Though in later accounts of himself he liked to dwell on the lowliness of his origins, in point of fact his father had made good in the mining industry, while his mother was from a professional bourgeois background.
Historians today tend to be skeptical about claims made some years ago by the psychoanalyst Erik Erikson to the effect that the young Luther was haunted by a psychological collision with his parents, especially with his formidable father, and that he later transposed that conflict on to the fear of God's judgement that was to haunt him as a monk. What is sure, though, is that the young Luther had to stand up for himself to defy his father, who wanted him to train for the legal profession, and assert his own desire to seek his everlasting salvation. In 1505, with that aim in mind, he got his own way when he entered the monastery, in Erfurt in Saxony, of the Augustinian Eremites, a strict order noted for its academic interests and pastoral concerns.