Neil Pemberton and Michael Worboys tell the fascinating story of how rabies – a disease that still kills thousands worldwide every year – was eradicated from Britain.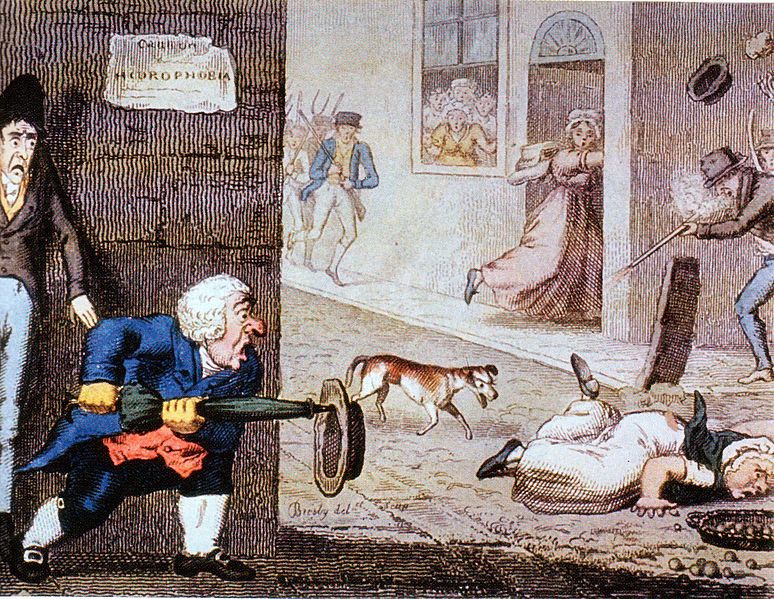 On September 8th 2007, the Alliance for Rabies Control, supported by the Center for Disease Control in the United States, aims to raise awareness of the 50,000 human deaths each year from this preventable and treatable disease. World Rabies Day will promote dog controls and the necessity of providing preventive and therapeutic vaccines in poor countries.
Such appeals will strengthen the common perception in Britain that rabies is exotic and foreign; yet in the nineteenth century rabies, and its human form hydrophobia, were seen as 'particularly English' maladies. During the Mad Dog panic of the summer of 1830 it was reported that a 'grim monster' had the country 'in its horrific sway' and that hydrophobia was 'inflicting the horrors and tortures of the damned on the people'.