A Long View of the Cold War
Paul Dukes takes a fresh look at the Cold War in the light of some recurring themes of Russian and American history since the 18th century.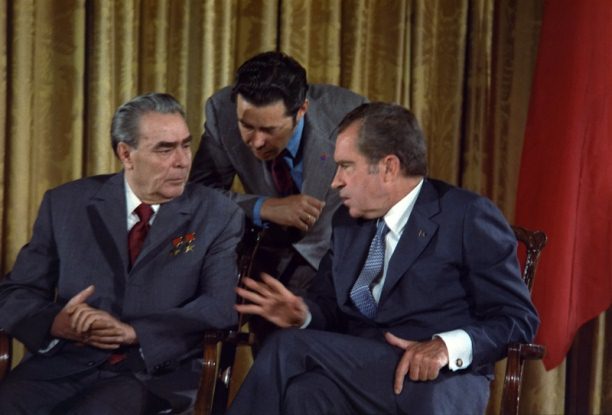 Through most of the second half of the twentieth century, the USA and the USSR were locked in the dangerous rivalry of the Cold War. Now, nearly ten years after that superpower conflict seems to have come to an end with the collapse of the Soviet Union, we can see clearly how harmful, as well as dangerous, it was for the whole world. For this was not just the most recent in a long series of struggles for global supremacy, but the first and very nearly the last to threaten the extinction of humanity. The continued existence of thousands of nuclear weapons is an all-powerful reminder of what might have happened, and indeed what could still happen.