Lebanon's Damned Inheritance
Michael Houses looks at the grievances and history of the troubled Middle East country.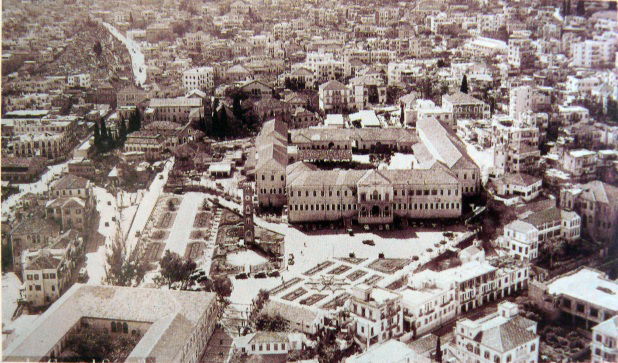 Terrain dominated history. Nowhere is this truer than in the Lebanon. It is the only Arab state without desert, a beautiful land of dramatic mountain ranges sheltering hidden valleys, green and fertile. The people have all the characteristics of isolated mountain clans: intense pride, fierce love of liberty and powerful tribal solidarity. These secure mountain fastnesses have, over the centuries, attracted unorthodox, heretical and schismatic sects. Maronite Christians and Shi'ite Moslems came to escape persecution. Christian anchorites sought seclusion. Druze ascetics had been branded heretics by orthodox Islam. Nothing is straightforward about the recent history of the Lebanon, but one of the key factors is the nature of its settlers, both because of their zealotry and their characteristics as mountain clans.
Saki said that Cretans make more history than they can consume locally. Lebanon, a land of just 4,000 square miles, has been in the cockpit of history since the dawn of civilisation. Its location makes it one of the crossroads of the world. Its earliest inhabitants were the Caananites, some 5,000 years ago. Since then, the land has come successively under the domination of Egypt, Babylon, Assyria, Persia, Rome, Byzantium, the Crusaders, the Arabs, the Ottoman Turks, France and today, Syria. To understand who is fighting whom today and why, it is necessary to understand how the different communities came to be in Lebanon, and something of their history.