A King of Early Assyria: Shamsi-Adad
Jack M. Sasson reads the letters of Shamsi-Adad and describes his humanity, patriarchal wisdom and easy sense of humour.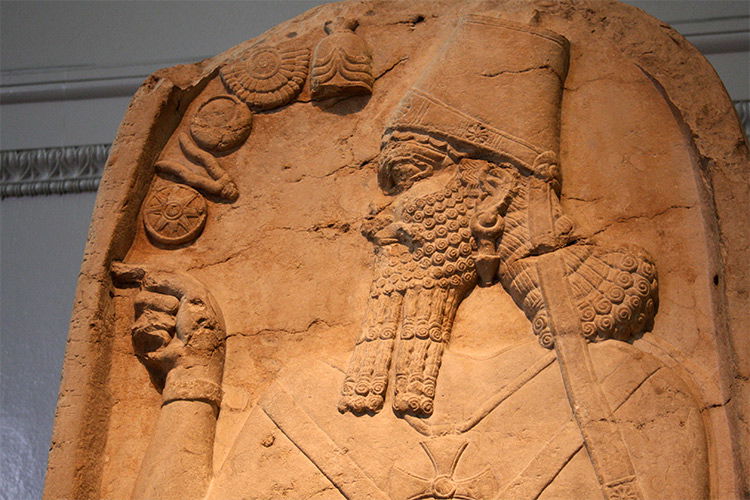 How often has it happened that a chance discovery leads to the resurrection of an entire civilization? In recent decades, at least three major surprises have emerged from Western Asia to confront archaeologists, ancient historians, Biblical scholars and interested laymen. First in 1925 came the discoveries at Nuzi, the modern Yorghan Tepe, not far from Kirkuk in Iraq. Some twenty thousand clay tablets gave a detailed picture of life among the Hurrians—a people who, until then, had been shadowy figures mentioned in the Bible. Nuzi's contribution to understanding the Patriarchal Age, especially that of Jacob, has been immense. In 1928, a peasant's plough uncovered a great city, Ugarit, on the Mediterranean; the first alphabetic script in the history of mankind was employed by its Canaanite citizens, before the twelfth century B.C., to immortalize great sagas of Baal, Anat, El and a host of other gods little regarded by the Prophets.