On the Spot: Richard J. Blackett
'I'd like to go back to midnight on 1 January 1863, when the Emancipation Proclamation went into effect.'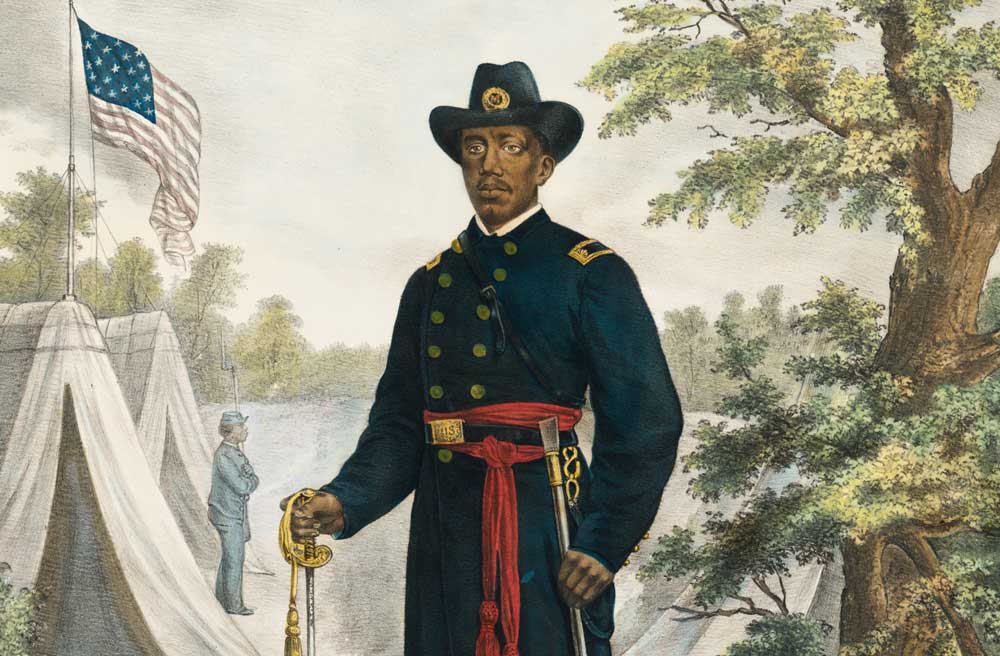 Why are you a historian of 19th-century America?
Arriving in Pittsburgh, my interest was piqued by the life of Martin Delany, a leading intellectual of 19th-century Black nationalism.
What's the most important lesson history has taught you?
How to understand a people's search for freedom and equality.
Which history book has had the greatest influence on you?
Eric Williams, Capitalism and Slavery.
What book in your field should everyone read?
Benjamin Quarles, Black Abolitionists.
Which moment would you most like to go back to?
Midnight on 1 January 1863, when the Emancipation Proclamation went into effect.