On the Spot: Jessey J.C. Choo
'History is an illusion, as with everything that changes.'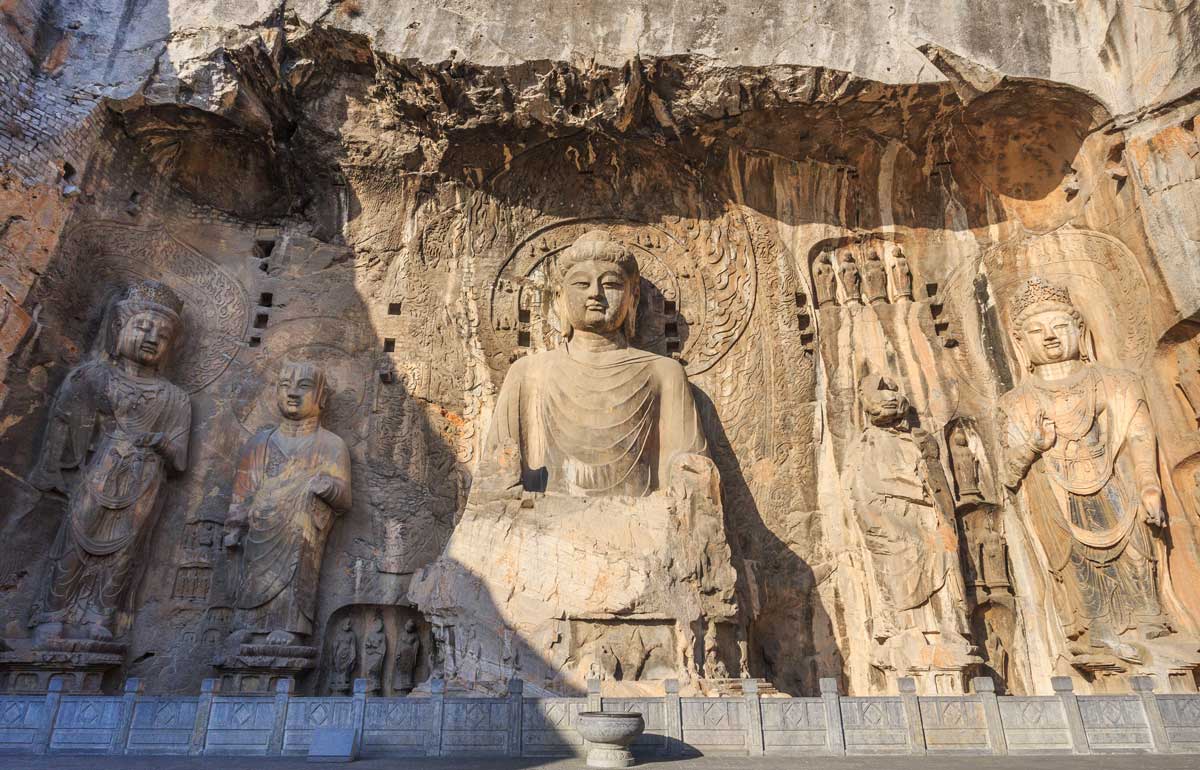 Why are you a historian of medieval China?
Because becoming a historian of ancient Japan was not an option. 
What's the most important lesson history has taught you?
That history is an illusion, as with everything that changes.
Which history book has had the greatest influence on you?
It depends on the topic I am working on.
What book in your field should everyone read?
Mine?