On the Spot: Michael Scott
'The most common misconception about my field is that classicists study a past that no longer impacts on our world today.'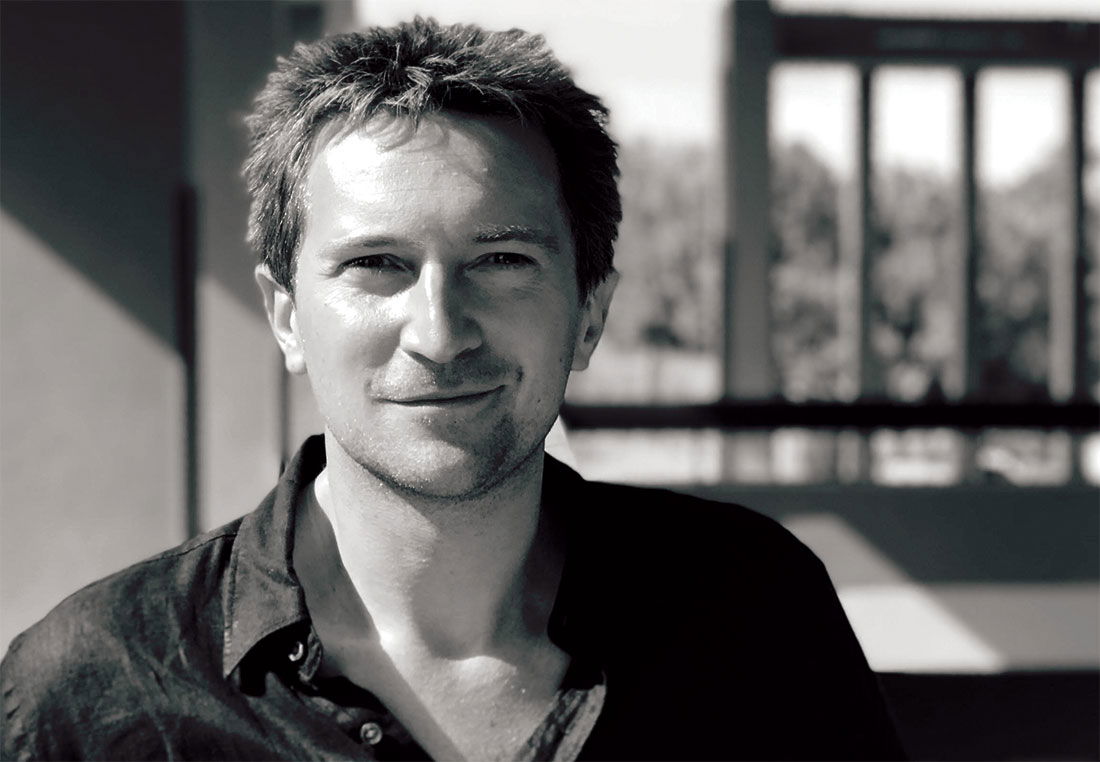 Why are you a historian of the ancient world?
I went to Greece on a school trip. I loved the sense of being in the footsteps of the ancients.
What's the most important lesson history has taught you?
Nothing is to be feared, it is only to be understood. 
Which book has had the greatest influence on you?
The Chronicles of the World gave me a fascination with the comparative development of human societies.
What book in your field should everyone read?
Anthony Snodgrass' The Age of Experiment.
Which moment would you most like to go back to?
The debate on the Pnyx in 480 BC, when Athenians decided to abandon their city to the Persians, to prepare for the naval battle at Salamis.
Which historian has had the greatest influence on you?
Moses Finley.
Which person in history would you most like to have met?
Megasthenes, who wrote the first Greek eyewitness account of India.
How many languages do you have?
French, Italian, German and some modern Greek. Plus ancient Greek and Latin.
What's the most exciting field in history today?
Where Classics and classicists break out of the Mediterranean and examine the connections with cultures far away.
What historical topic have you changed your mind on?
Whether the success of Alexander the Great owed most to him or to his father.
Which genre of history do you like least?
None. Every kind of historical approach has its place.
Is there a major historical text you have not read?
Too many to mention.
What's your favourite archive?
Any of the foreign archaeology schools in Greece.
What's the best museum?
The Vergina Museum in northern Greece.
Normans or Anglo-Saxons?
Normans – because I love what they did in Sicily.
Rome or Athens?
Both – I refuse to choose.
Braudel or Gibbon?
Braudel – although he did not go far enough.
Michelangelo or Frida Kahlo?
Michelangelo – he helped authenticate the Laocoön statue dug up in Rome.
What's the most common misconception about your field?
That classicists study a past that no longer impacts on our world today.
What will future generations judge us most harshly for?
Not being able to engage respectfully and enthusiastically with each other's culture and heritage.
Michael Scott is Professor in Classics and Ancient History at the University of Warwick. He presents the BBC Two documentary series Invisible Cities.