The Tragic Annals of Haiti
Devastating earthquakes have been chronicled on the island of Hispaniola for the past 500 years, writes Jean-François Mouhot.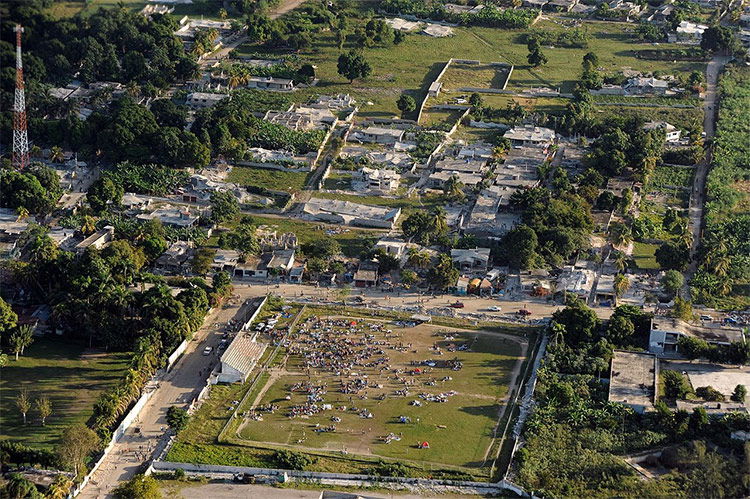 The earthquake that struck the Haitian capital of Port-au-Prince on January 12th 2010 killed over 230,000 people according to recent estimates. Some have blamed the high death toll on the earthquake's suddenness – Haiti had not been struck by tremors on this scale for over 200 years and was therefore unprepared. This, combined with extreme poverty and poor infrastructure, would explain why so many died.