Before Hiroshima: The Bombing of Japan 1944-45
Gordon Daniels on the sustained bombardement of the Japanese mainland, prior to the use of the Atomic bombs.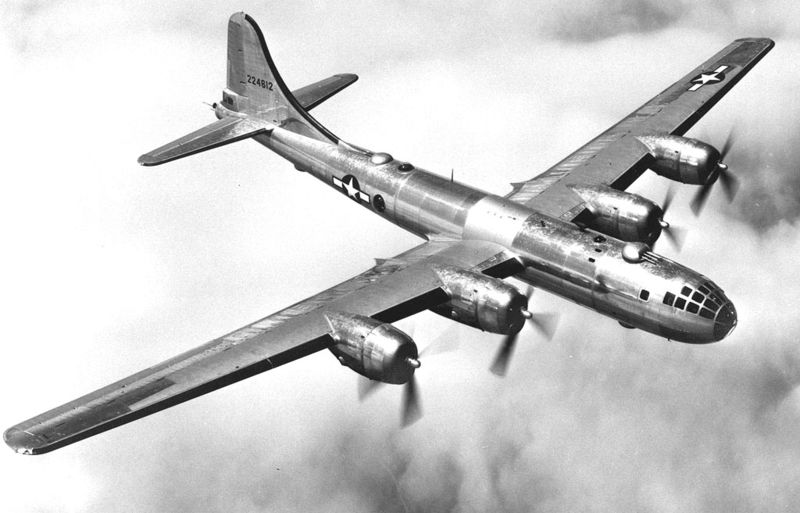 On 5th July, 1928 the citizens of Osaka, Japan's second largest city, experienced blacked-out streets and air raid sirens for the first time. Long before Pearl Harbor Japanese leaders recognised bombing as a danger, and began air raid drills in major cities. At first these were amateurish rehearsals; but as war approached new laws and organisations laid the foundations of nationwide civil defence. In April 1937 the Air Defence Law was passed, and two years later the Greater Japan Air Defence Association began a programme of training and propaganda.