Heartland of the Witchcraze: Central and Northern Europe
More witches were executed in the German-speaking territories than in any other part of Europe. Why was the German witch-hunt so assiduously and successfully prosecuted?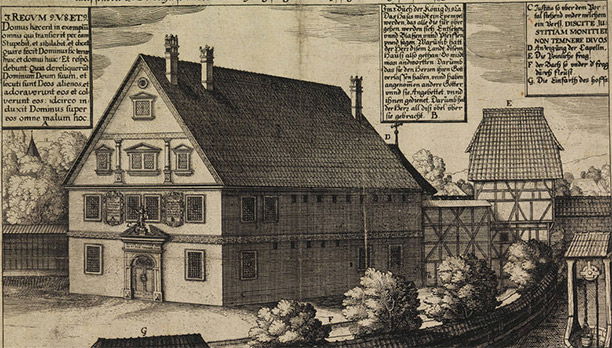 Maximilian I, Holy Roman Emperor and the 'last knight of the Middle Ages' kept a magician, Johannes Trithemius, Abbot of Sponheim, at his court. On one occasion, the Emperor asked him to settle empirically the rival claims of the pagan and biblical worthies by bringing them back to earth. We do not know what the famous humanist abbot made of this imperial request; nor can we tell what spectacles and illusions he produced to entertain the court at Innsbruck. What we do know is that Trithemius had a reputation as a learned necromancer.