How did the Victorians Become a Reference Point for Joyless Prudery?
Four experts debunk the myth of modestly covered piano legs and point the finger of blame at ungrateful modernists.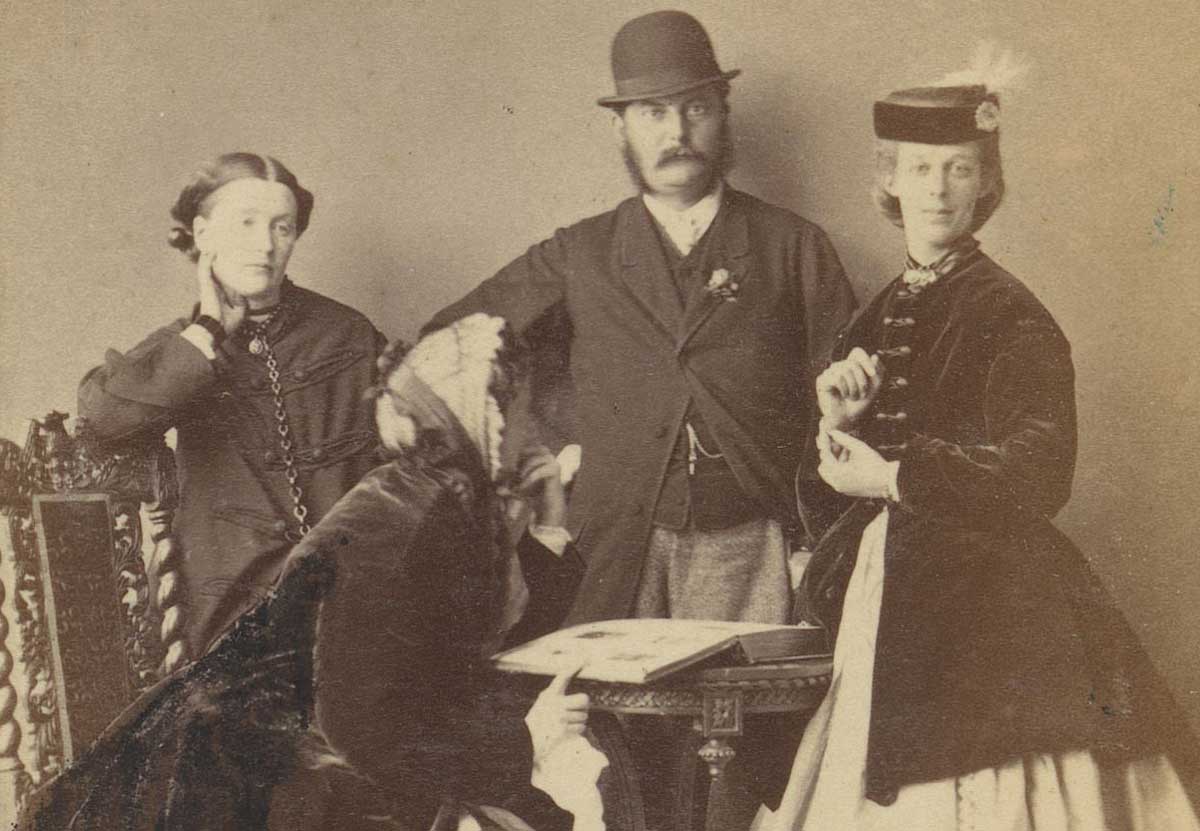 'Lytton Strachey's 'Eminent Victorians' did much to sow the seeds'
Thomas Dixon, Professor of History at Queen Mary University of London and author of Weeping Britannia: Portrait of a Nation in Tears (Oxford University Press, 2015)
The rediscovery of the sex lives of the Victorians has become a regular feature in the historical calendar. It comes around like the seasons, reminding us that the average Victorian subject, like the queen herself, had a pulse, a libido, a healthy range of sexual desires and quite possibly a secret stash of erotica.