Germania: Hitler's Dream Capital
Albert Speer's plan to transform Berlin into the capital of a 1,000-year Reich would have created a vast monument to misanthropy.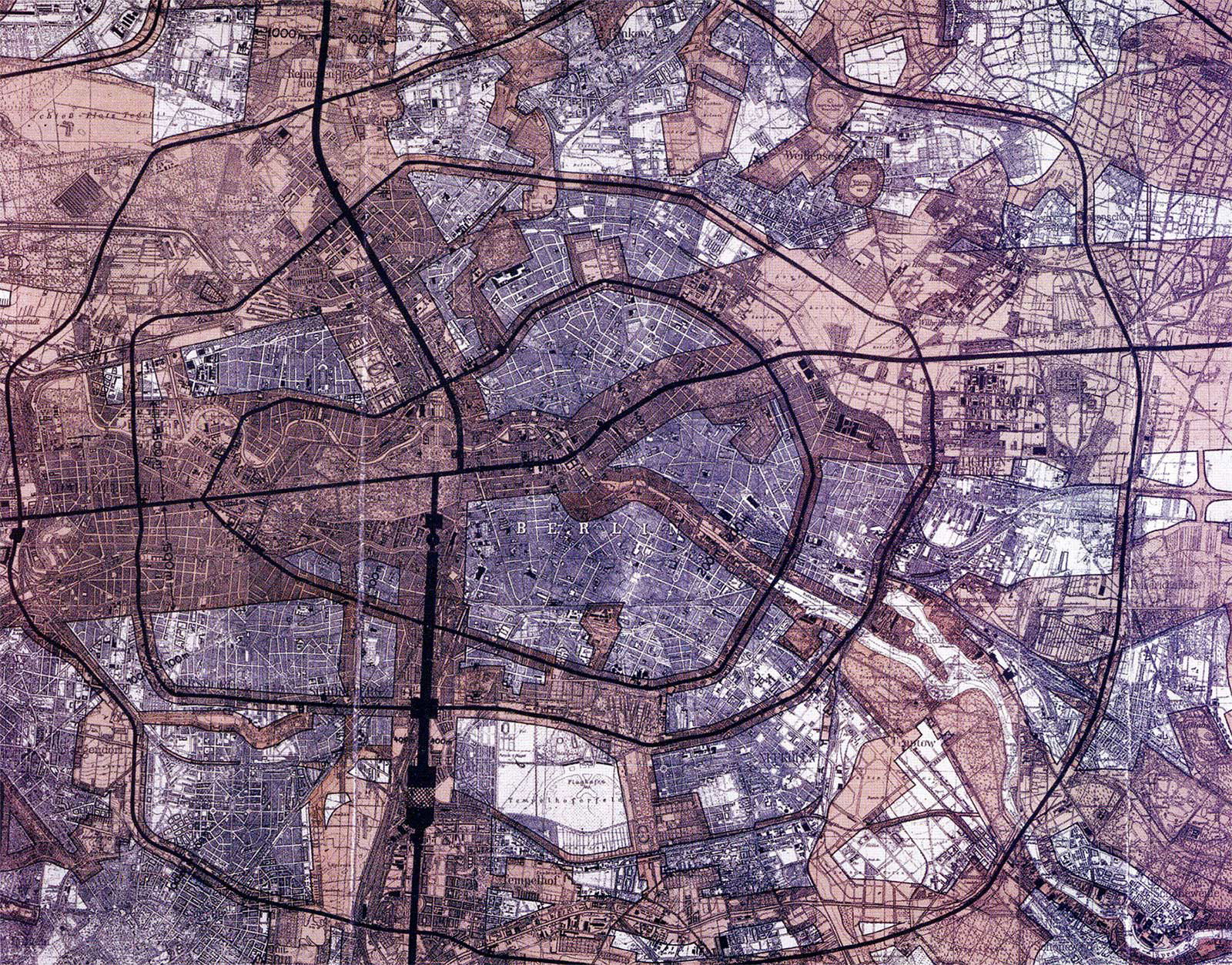 In 1937 Hitler's architect Albert Speer was given the task of transforming Berlin from the sprawling metropolis that it was into Germania, the gleaming new capital of a Greater German 'World Empire', the centrepiece of the civilised world.
It was a vast undertaking. Plans, swiftly drawn up by Speer's office, were presented to the public on January 28th, 1938. The reaction within Germany was predictably enthusiastic, with newspapers carrying detailed explanations and commentaries. Der Angriff stated that the designs were 'truly monumental … far exceeding all expectations', while the Völkischer Beobachter proclaimed grandly that 'from this desert of stone, shall emerge the capital of a thousand-year Reich'. The foreign press, though less effusive, nonetheless concurred. The New York Times, for instance, described the project as 'perhaps the most ambitious planning scheme' of the modern era.