George Steer and Guernica
Paul Preston remembers the journalist and Basque sympathizer who broke the news of the bombing of Guernica on April 26th, 1937.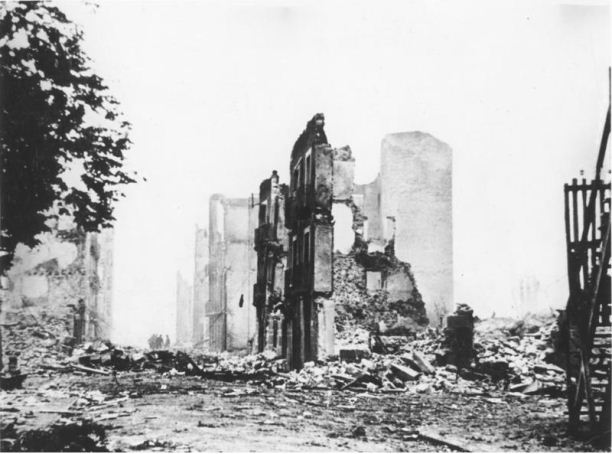 In early 1938, Martha Gellhorn wrote to her friend and mentor, Eleanor Roosevelt:
You must read a book by a man named Steer: it is called the Tree of Gernika. It is about the fight of the Basques – he's the London Times man – and no better book has come out of the war and he says well all the things I have tried to say to you the times I saw you, after Spain. It is beautifully written and true, and few books are like that, and fewer still that deal with war. Please get it.
Martha Gellhorn's judgement has more than stood the test of time. Steer was the correspondent of The Times whose account of the bombing of Guernica perhaps had more political impact than any single article written by any correspondent during the Spanish Civil War.