Patricia Cleveland-Peck goes on the trail of the scientist Linnaeus, whose tercentenary this year is being marked in Sweden at a variety of locations associated with the great man.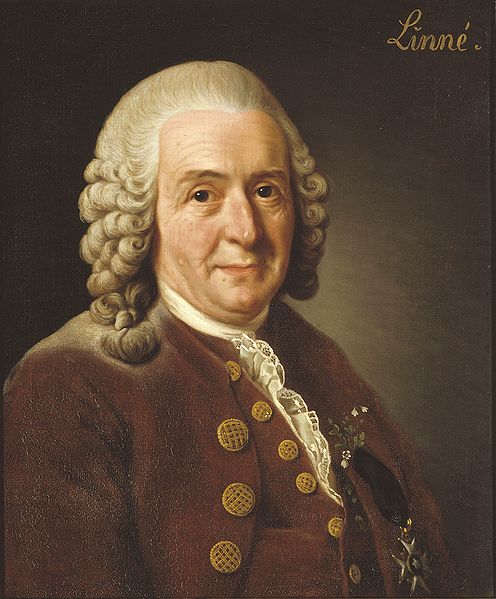 What do the Chelsea Flower Show, an East India clipper ship, a new issue of stamps and numerous sites in Sweden have in common?
The last-named gives a clue:  they are all involved in celebrating the tercentenary of Sweden's most important scientist, Carl Linnaeus who was born on May 23rd, 1707. He laid the foundations of the binomial system of classification which allocates genus and species names to flora and fauna, something which even today, permits botanists and zoologists to communicate worldwide.