The French Revolution: Ideas and Ideologies
The philosophe may have laid the egg, but was the bird hatched of a different breed? Maurice Cranston discusses the intellectual origins and development of the French Revolution.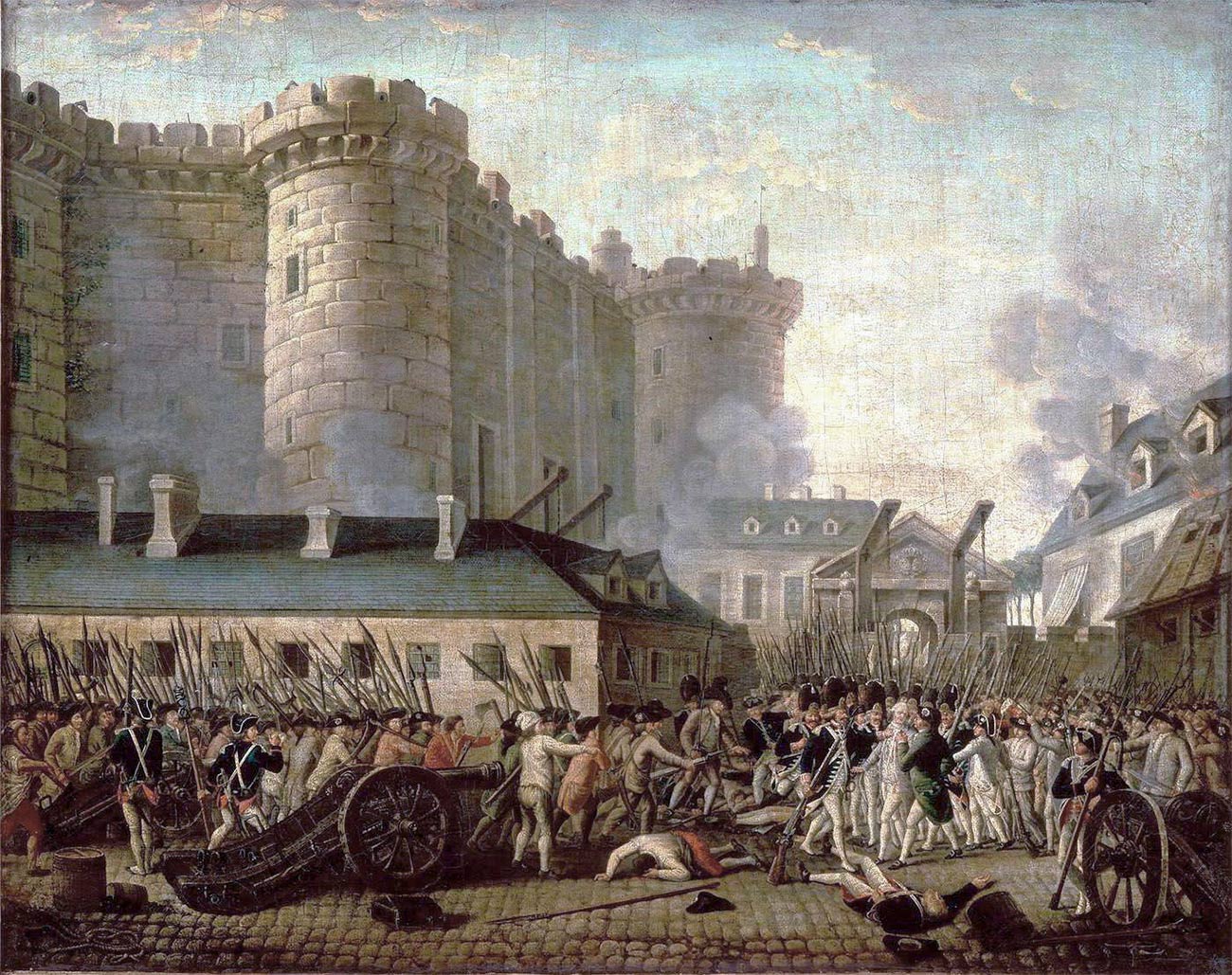 Edmund Burke was one of the first to suggest that the philosophers of the French Enlightenment were somehow responsible for the French Revolution, and his argument was taken up, and elaborated on, by many historians, including Tocqueville and Lord Acton. The philosophes undoubtedly provided the ideas. It may well be that the collapse of the old regime was the consequence of other factors – economic problems, social unrest, conflicting ambitions of groups and individuals – but in the unfolding of the Revolution, what was thought, what was said, and what was advocated, was expressed in terms and categories that came from political theorists of the Enlightenment.
Those theorists were far from sharing the same ideas; but, then, the French Revolution itself was not animated by a single revolutionary programme. Unlike the English and American Revolutions, the French Revolution went through a series of phases, each of which almost amounted to a revolution in itself; and as the Revolutionists repudiated one policy to adopt another, more or less its antithesis, they were able to turn from one philosopher of the Enlightenment, to an alternative, competing or rival theorist from the same stable.