Robespierre and the Terror
The life and career of one of the most vilified men in history.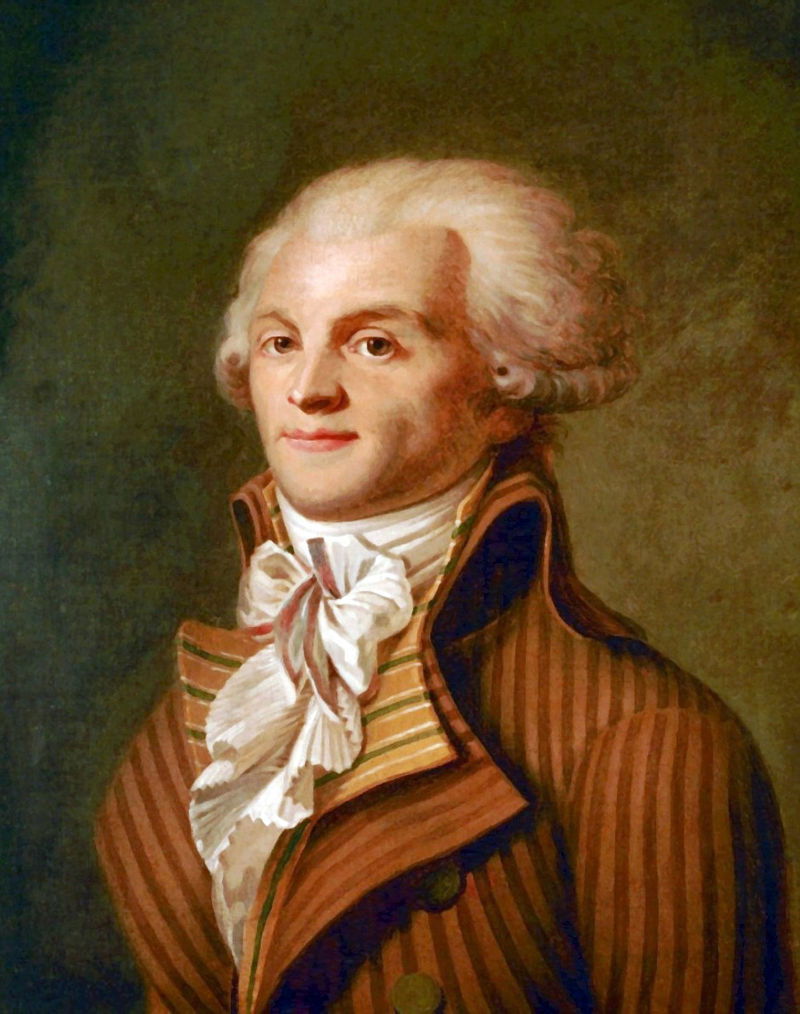 Maximilien Robespierre has always provoked strong feelings. For the English he is the 'sea-green incorruptible' portrayed by Carlyle, the repellent figure at the head of the Revolution, who sent thousands of people to their death under the guillotine. The French, for the most part, dislike his memory still more. There is no national monument to him, though many of the revolutionaries have had statues raised to them. Robespierre is still considered beyond the pale; only one rather shabby metro station in a poorer suburb of Paris bears his name.