Fighting For The Falklands in 1770
The Falkland Islands were at the centre of dispute in 1770 – but was the conflict really over those far-away islands, or was it the political future of the French Secretary of State, Choiseul, that was at stake?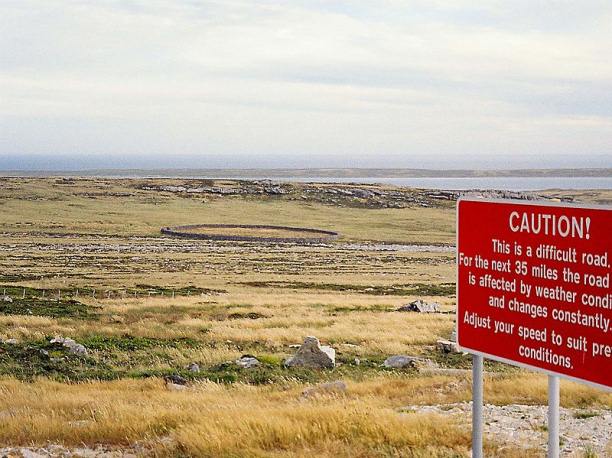 Britain's present crisis over the Falkland Islands is a repetition of one with Spain and France in 1770, whose inconclusive result is partly responsible for the subsequent confrontations with Argentina.
The Falklands (Malouines in French after the sailors of St Malo who used them – Malvinas in Spanish) have demanded inordinate attention from European governments, taking Britain to the brink of war with either Spain, France, or Argentina at least five times and witnessing a decisive naval battle with Germany in 1914. For all this, there is no comprehensive history of the islands, nor, for our purposes, any account of the 1770 crisis – which set the pattern for the islands' subsequent history – to show it as anything more than a minor incident between maritime empires.