Why Japan Stopped Fighting
After a disastrous Second World War, Japan abolished its armed forces and embraced pacifism. With renewed tensions in East Asia, can it last?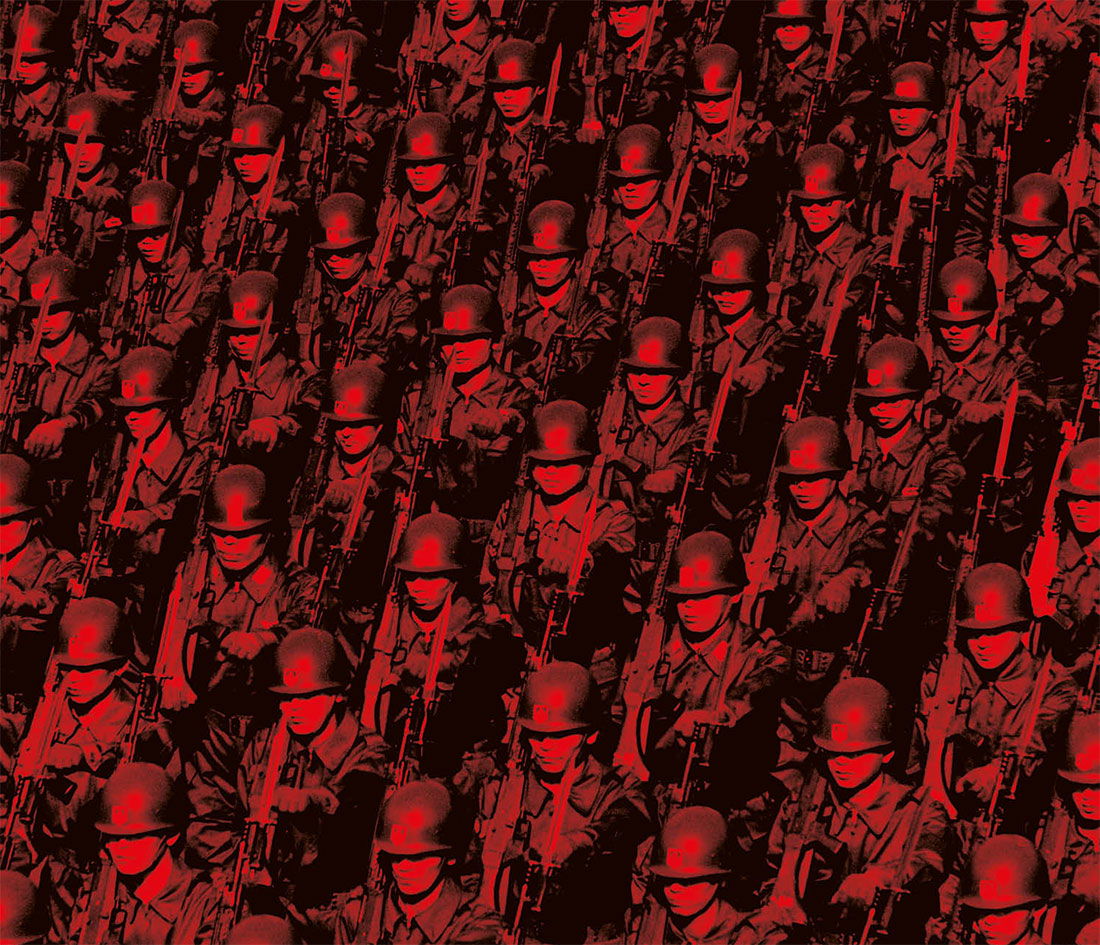 Travelling by train across Japan in summer 1945, the army general Kanji Ishiwara could look out of the window and see far further into the distance than ever before. The homes and shops, civic buildings and latticework of overhead cables that usually got in the way were mostly gone, converted to rubble, rubbish and splintered wood.