Why Japan Stopped Fighting
After a disastrous Second World War, Japan abolished its armed forces and embraced pacifism. With renewed tensions in East Asia, can it last?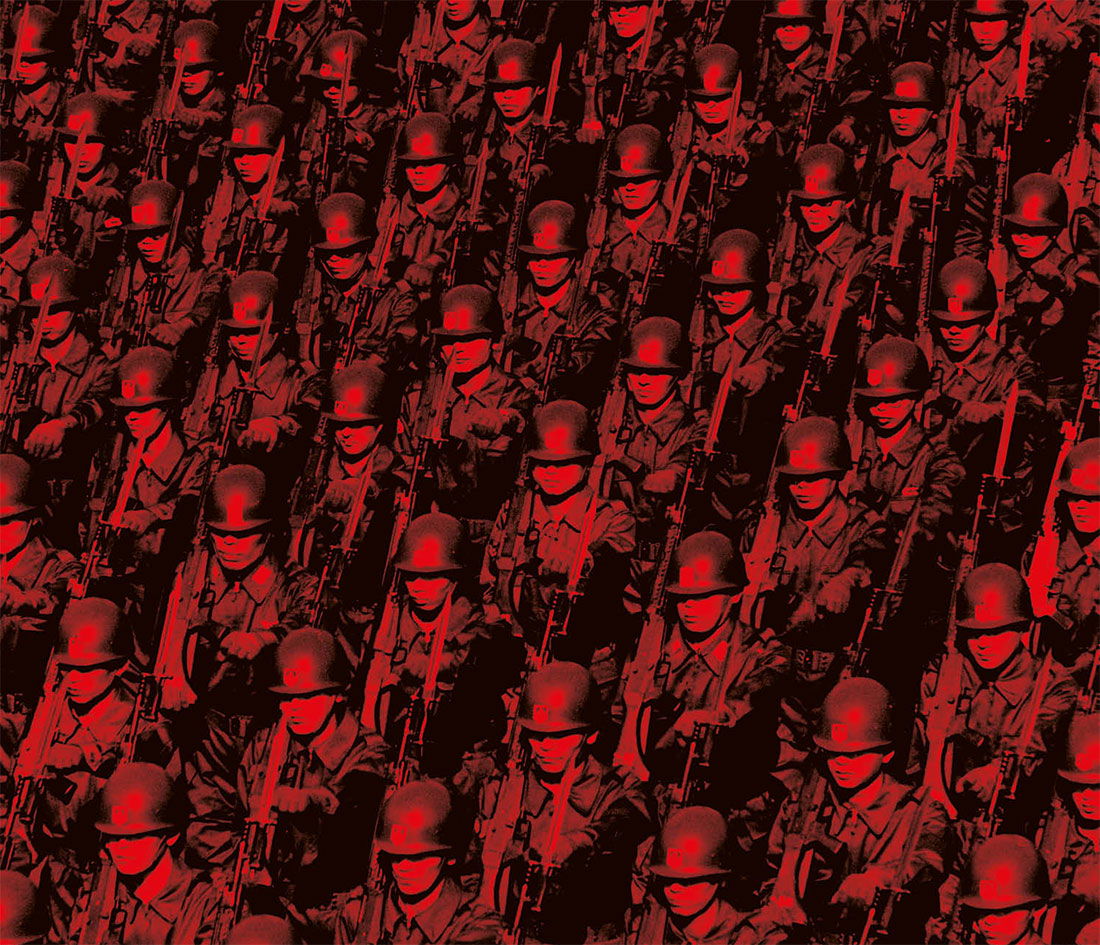 Travelling by train across Japan in summer 1945, the army general Kanji Ishiwara could look out of the window and see far further into the distance than ever before. The homes and shops, civic buildings and latticework of overhead cables that usually got in the way were mostly gone, converted to rubble, rubbish and splintered wood.
The railway stations, too, had changed. A few years before, they had been crowded with well-dressed well-wishers seeing young soldiers off to war with food, drink and all the pomp that an amateur brass band could muster. Schoolchildren waved flags, while representatives from women's organisations turned out in celebratory sashes, carrying banners daubed with messages of local pride and support. Now, Ishiwara passed through stations populated by gaunt, grimy children, living in makeshift shelters, their parents dead or disappeared.