Just two years after victory in the most murderous war in history, the divisions between the Soviet Union and the Western powers became unbridgeable.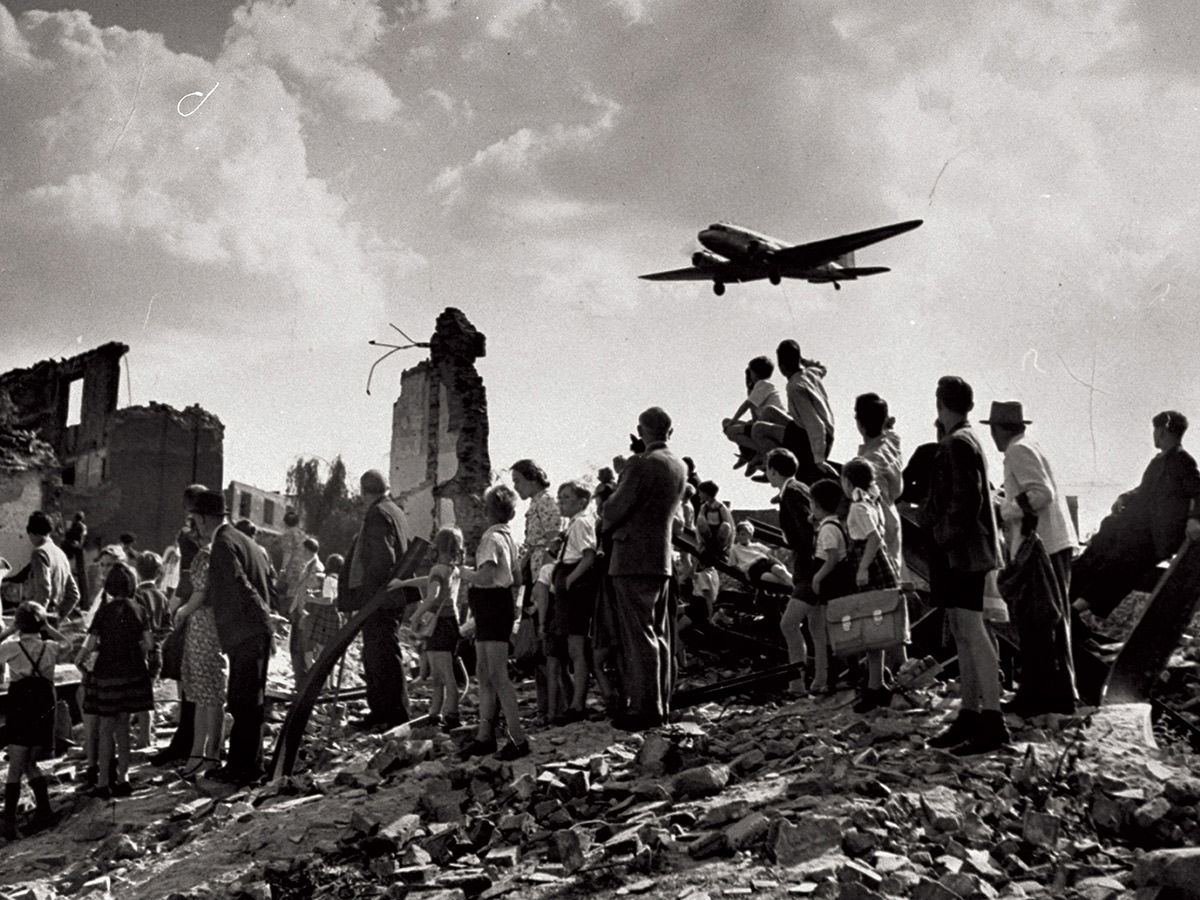 By the time the foreign ministers of the four victorious powers met in Moscow in March 1947, there was no doubt about the fragile state of the wartime alliance. That month President Truman proclaimed the doctrine, which bore his name, of a global US anti-Communist ideology. How the world had changed since his predecessor massaged hopes of using Rooseveltian charm and wiles to reach a postwar modus vivendi with Stalin. If enmity was inevitable, the final transition from the alliance against the Axis powers to the Cold War was a slow process in which each side advanced step by step towards a reality that would define East-West relations for four decades.
A postwar collaboration was always unlikely, given the differences, apparent since the Tehran summit of 1943, between the Soviet Union and the West. Still, the allies continued their discussions even as they went round and round the same set of disagreements on the future of Germany and the reparations demanded by the Kremlin.