When the Romans met the Christians
What was it like for a Roman to encounter a Christian for the first time? As the Empire reached its greatest extent, Pliny the Younger found himself face-to-face with members of the new religious group.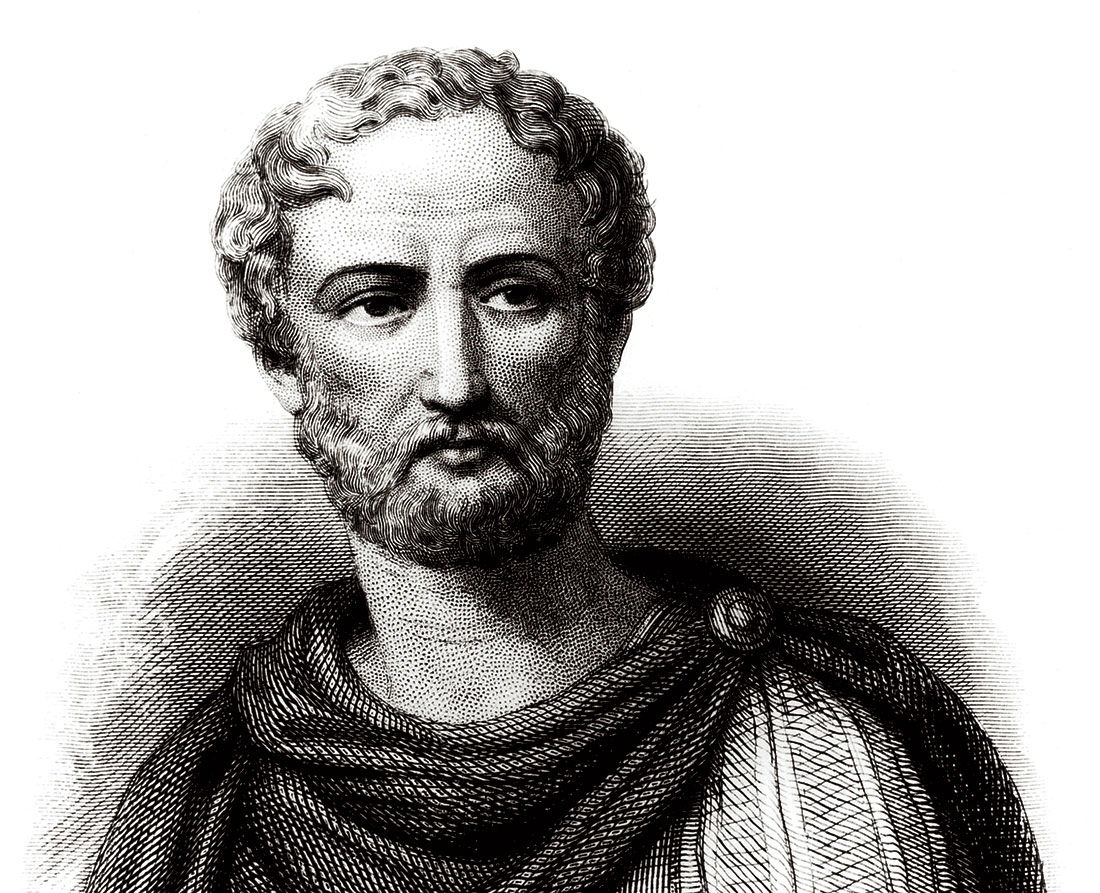 The younger Pliny, born in Como, northern Italy around AD 62, had survived the eruption of Vesuvius that killed his uncle, Pliny the Elder, and become a successful lawyer and senator in Rome. One September between 109 and 111, he landed on the southern border of the Black Sea to govern the Roman province of Bithynia-Pontus as personal representative of the Emperor Trajan, whom he had given legal advice, and even stayed with at one of his villas on Italy's west coast. Pliny arrived in Bithynia-Pontus, in the north of what is now Turkey, with the orders of Trajan in his mind: 'Ensure it is clear [to the Bithynians] that you were selected to be sent to them in my place.'
Pliny would spend a lot of time correcting the citizens' account books and overseeing plans for the reconstruction of dilapidated public buildings. But it was also his duty as an 'imperial legate' to maintain order and the smooth running of things across the province. When news reached him that 'Christians' were thriving here, Pliny decided that something needed to be done. Although he did not know how and 'to what extent it is usual to punish or cross-examine' Christians, instinct told him this was the path he ought to take.