Still Sacred? The Coronation Rite
Ian Bradley looks at the fundamentally religious nature of monarchy and the persistence of its spiritual aspects in a secular age.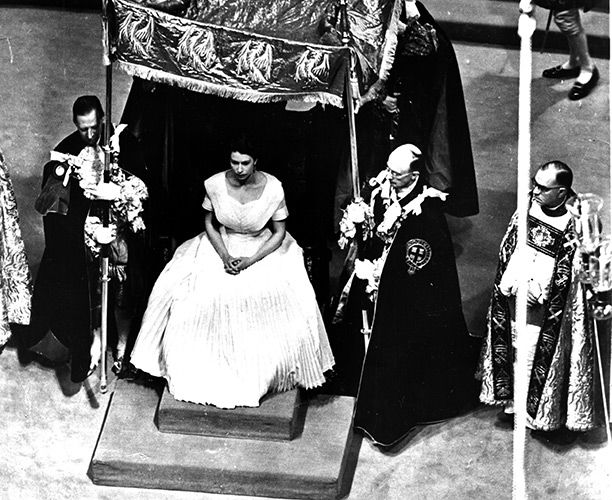 Elizabeth II's diamond jubilee will inevitably focus attention on many aspects of the history of the monarchy. Often neglected but lying at the heart of the institution as it has evolved over the centuries is its spiritual and religious dimension.