The Monarchy: More Ancient than Modern
Commentators repeat with regularity the claim that the Queen's greatest achievement, besides simple longevity, is her modernisation of the monarchy. But, says Dan Jones, she still owes a great deal to her medieval predecessors.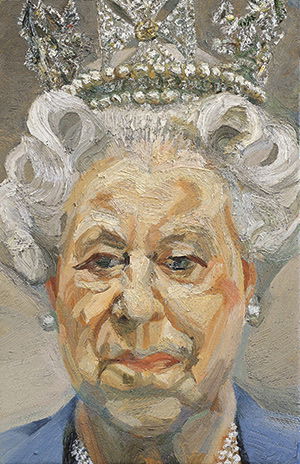 Monarchists claim that the Queen has overseen a great leap forward in the conduct and culture of the royal family, particularly in the 15 years since Princess Diana's death. Now, aged 86, Elizabeth II presides over a dynasty fit for the Facebook age: a family in which the first and second in line to the throne have married a divorcée and a commoner respectively; where the younger members of the family are not just at ease with the old media and the new media, but also with social media; and in which almost all the royals recognise charity, humility and public duty as the price owed for their position within the constitution.
Yet as the nation celebrates six decades of Elizabeth II's reign – a landmark passed only by Victoria before her – it is worth taking the long view of monarchy, by asking not what is so modern about the Crown in the new Elizabethan age, but what remains ancient. For, as much as monarchy has adapted its shape to suit the world today, it is still to a significant degree defined by its medieval roots.