Pirates: Hard, Violent, Unpredictable
Pirates captured by an increasingly powerful British state were routinely executed. But what happened to the families they left behind?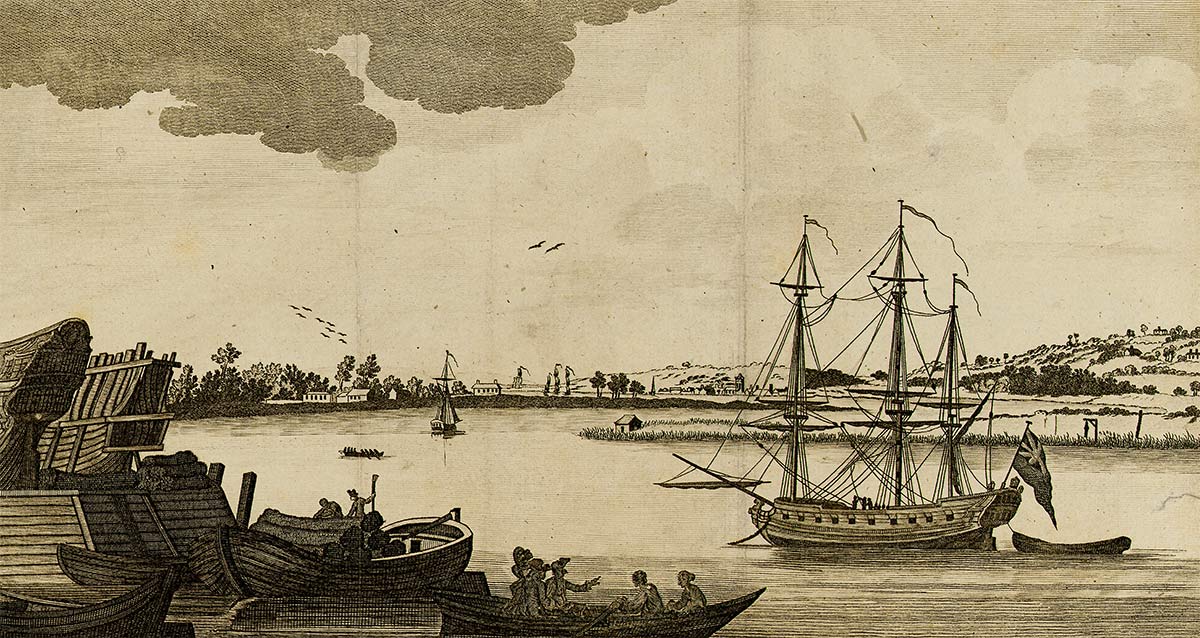 The morning of Wednesday 14 March 1759 dawned bright and cold when Captain Joseph Halsey climbed the scaffold at London's Execution Dock. The previous August, Halsey had struck a seaman under his command with a handspike. One month later, he attacked another mariner, Daniel Davidson, with 'a certain weapon called a pitch mop' and was found guilty of two counts of murder on the high seas.
The night before his public execution, Halsey wrote a letter to his mother. In it, he described the crimes for which he was accused, but the majority of his writing focused on comforting her: 'Mother, I am in hopes to meet you in heaven, and my father, brother, sisters and all', he wrote.