Methodism gained great popularity in the 18th century, but its followers were thought enthusiastic to the point of insanity, posing a serious threat to the established church.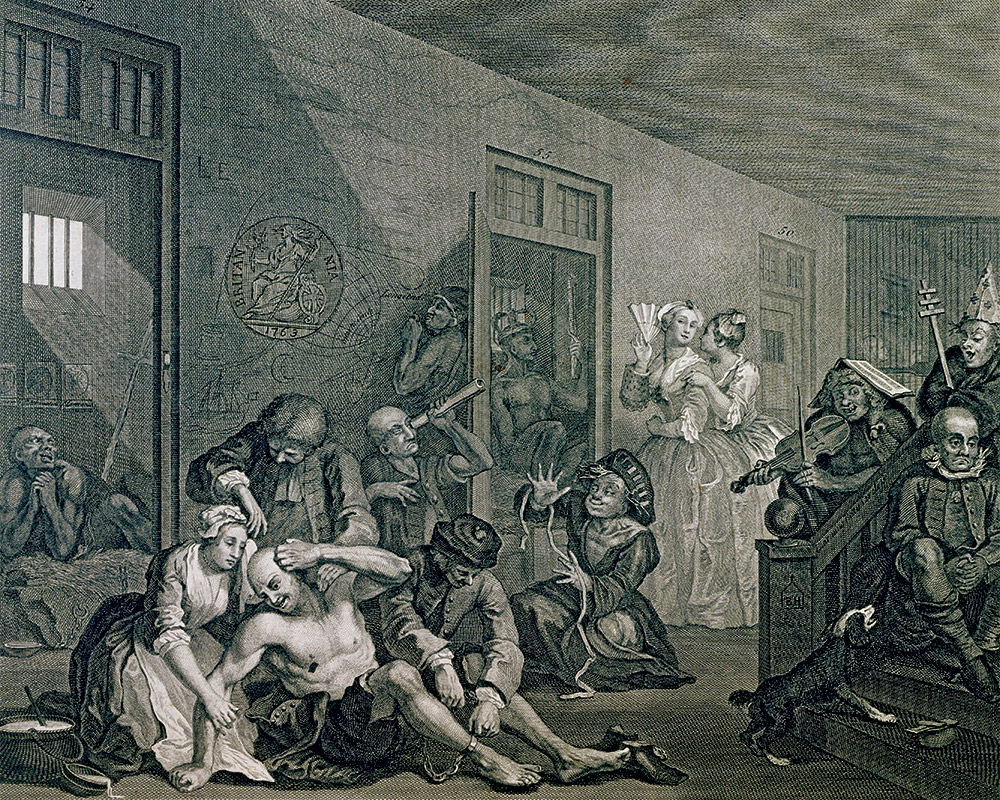 Writing 20 years after the death of John Wesley, William Warburton, Bishop of Gloucester, claimed in 1811 that the founder of Methodism had invented 'a new trade' – that of 'turning fools into madmen'.
A paper published the previous year listed the causes of insanity of 863 patients at London's Bethlem Hospital, about one third of those admitted between 1772 and 1787.
That religion should be mentioned as a cause of madness among Bedlam inmates is not a particular surprise. There is a well-established link between religious belief and mental illness. It is common, for example, for those diagnosed with schizophrenia to report some kind of religious delusion: they have talked directly to God, they are God, they are possessed by the devil or his demons.
But why single out Methodism? The mid-17th century had seen a proliferation of zealous religious sects, yet Congregationalists, Presbyterians and Baptists, although persecuted, seem not to have behaved in a way that brought about charges of insanity. On the other hand, Quakers, so named for their shaking as they heard the spirit speaking to them, or Fifth Monarchists, who saw Christ's kingdom coming at any moment, and others of similar vein were frequently declared mad. Methodists were the latest in a long line.
Methodists were deemed crazy because what they said, what they stood for and what they did were seen as threats. John Wesley himself, with a frequency that makes one think of a self-fulfilling prophecy, told his followers that they were likely to be seen as having taken leave of their senses.